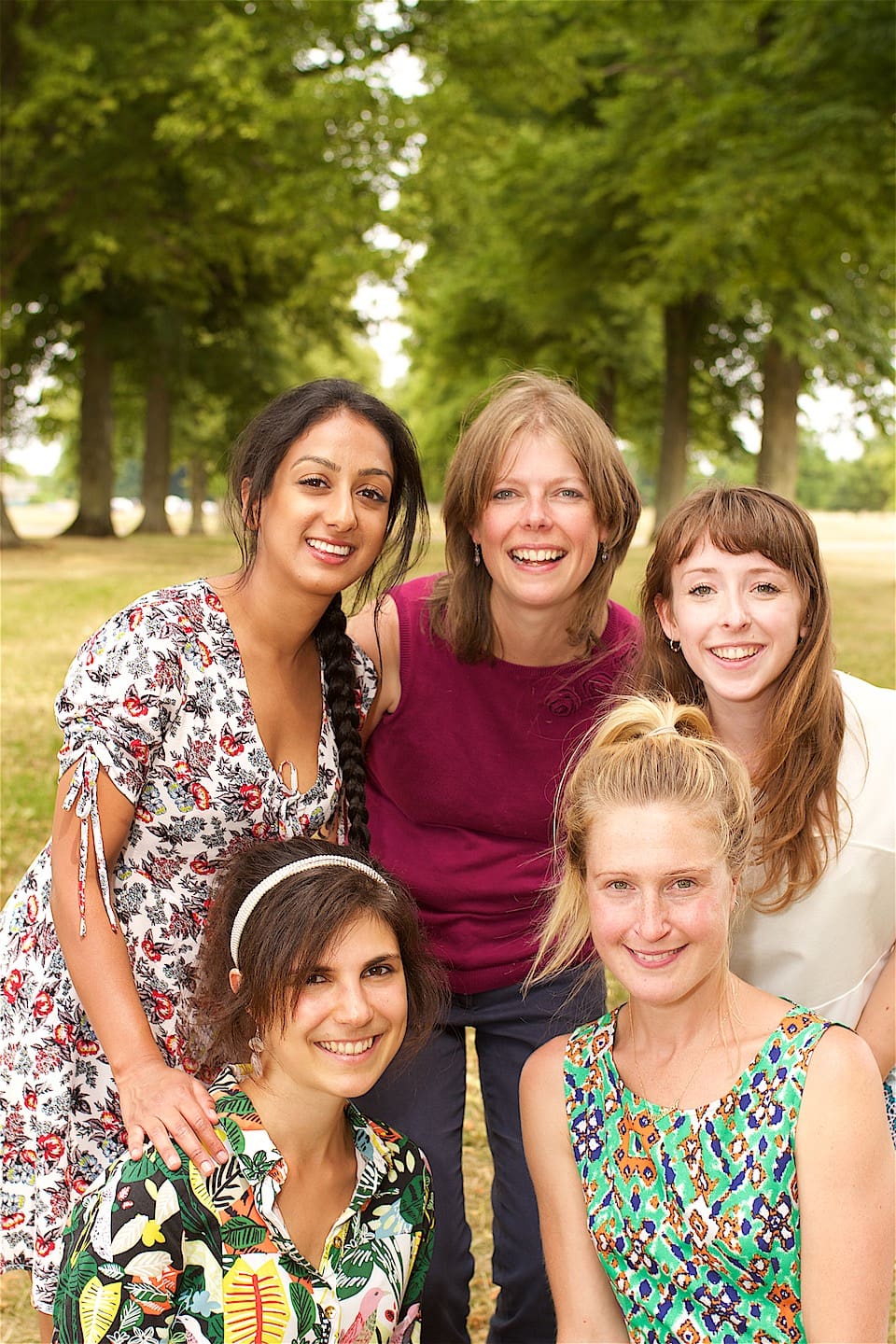 Clare Nash Architecture Ltd is based in Brackley and Oxford covering South Northamptonshire, Oxfordshire, Warwickshire and Buckinghamshire.
We like making
Inspiring Places, Smarter Spaces and Happier Faces.
This could be anything from a porch to a barn conversion to a whole housing scheme.
Inspiring Places
CNA design focus takes inspiration from the vernacular. Focusing on people, site, climate, location, context, sustainable and beautiful materials to produce buildings that sit well in their surroundings and suit the people who reside in them.
Smarter Spaces
We listen to you in order to understand how to achieve what you want within your budget. We have many clever, value adding ideas and we love it when our clients don't need to spend as much as they thought they would. We have a specialism in eco design and will use that to your advantage, saving you money on energy bills as well as thinking holistically about daylighting vs overheating.
Happier Faces
Our focus is on making happy homes and communities, in whatever form that might be. We believe in a strong environmental approach including landscaping and garden design.
We are a young and friendly team and enjoy working closely with you on your dream home, without the drama and within your budget.
What is a Pre-Application and how can it save you money?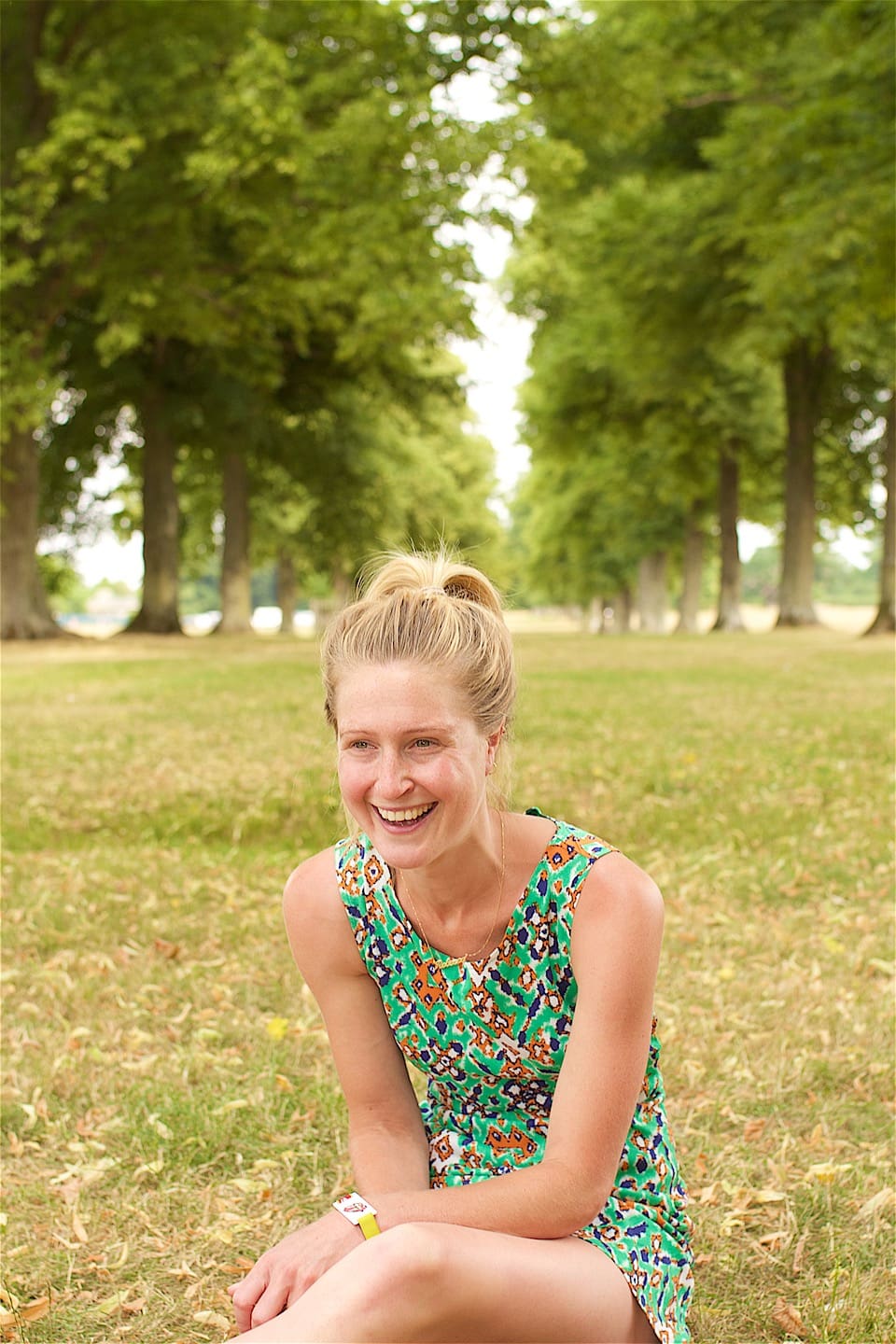 Rebecca Sowler
P.A and Practice Manager
Read more about Rebecca here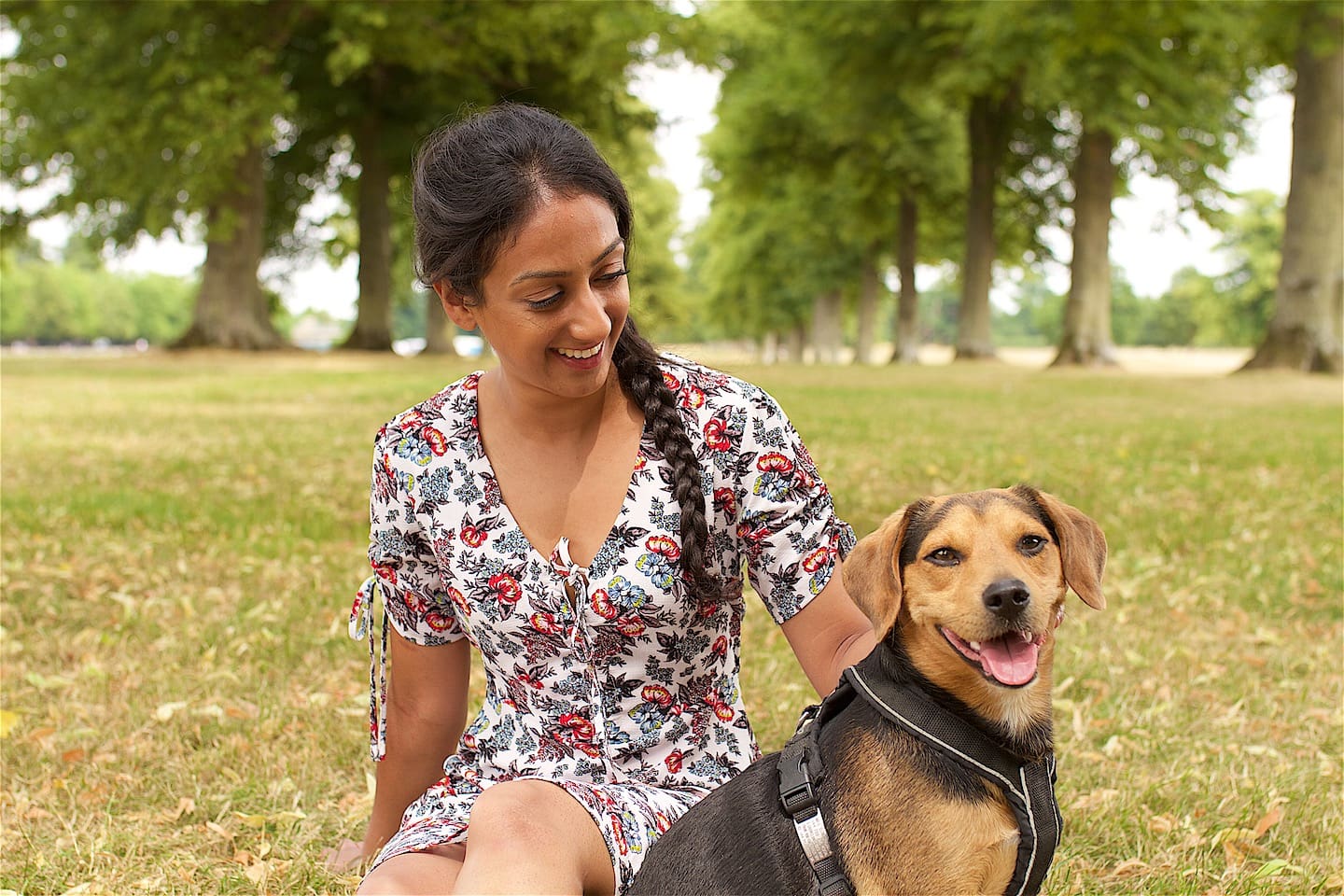 Jaina Valji
Architectural Designer (Part 2 qualified)
Read more about Jaina here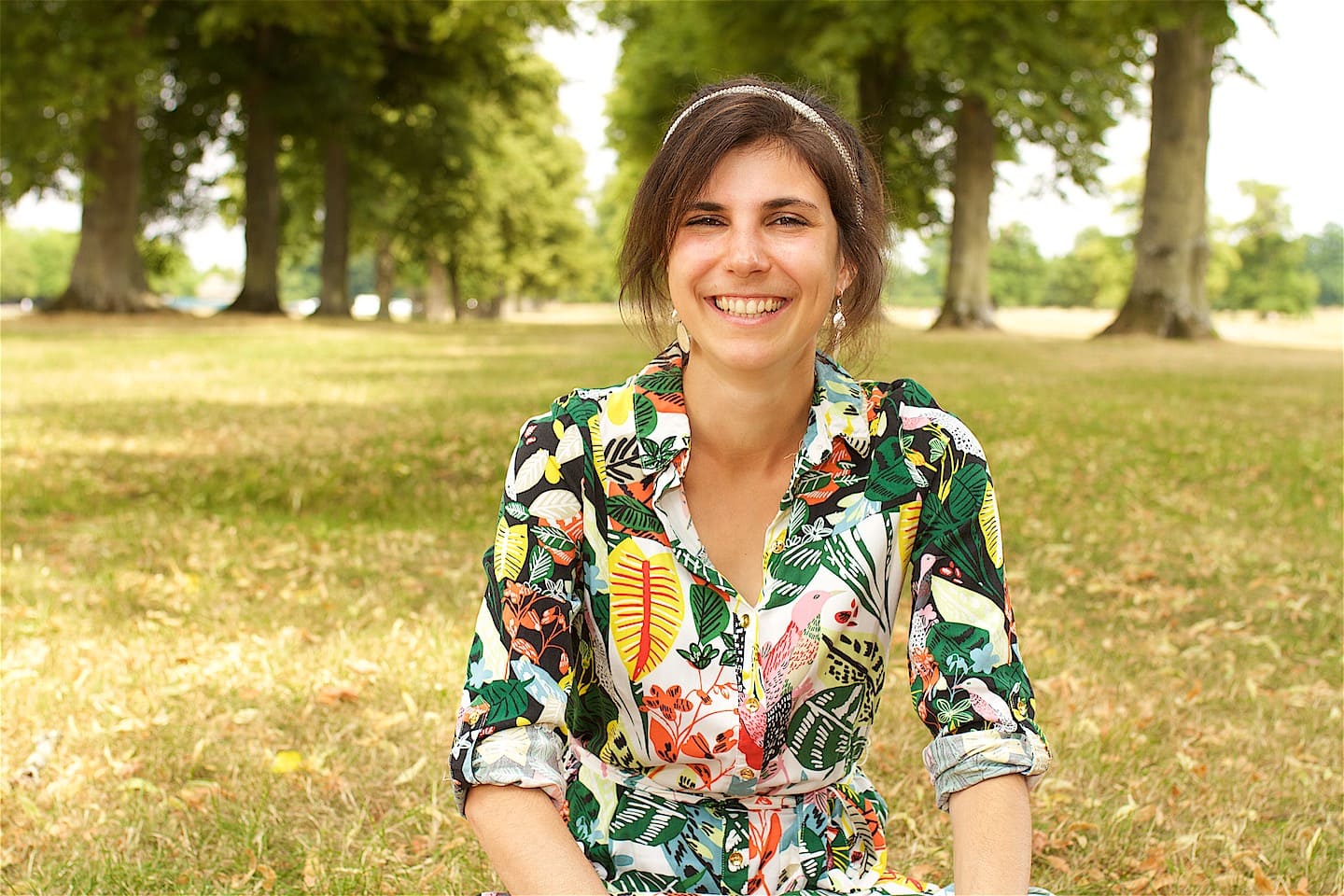 Julia Healey
Architect
Read more about Julia here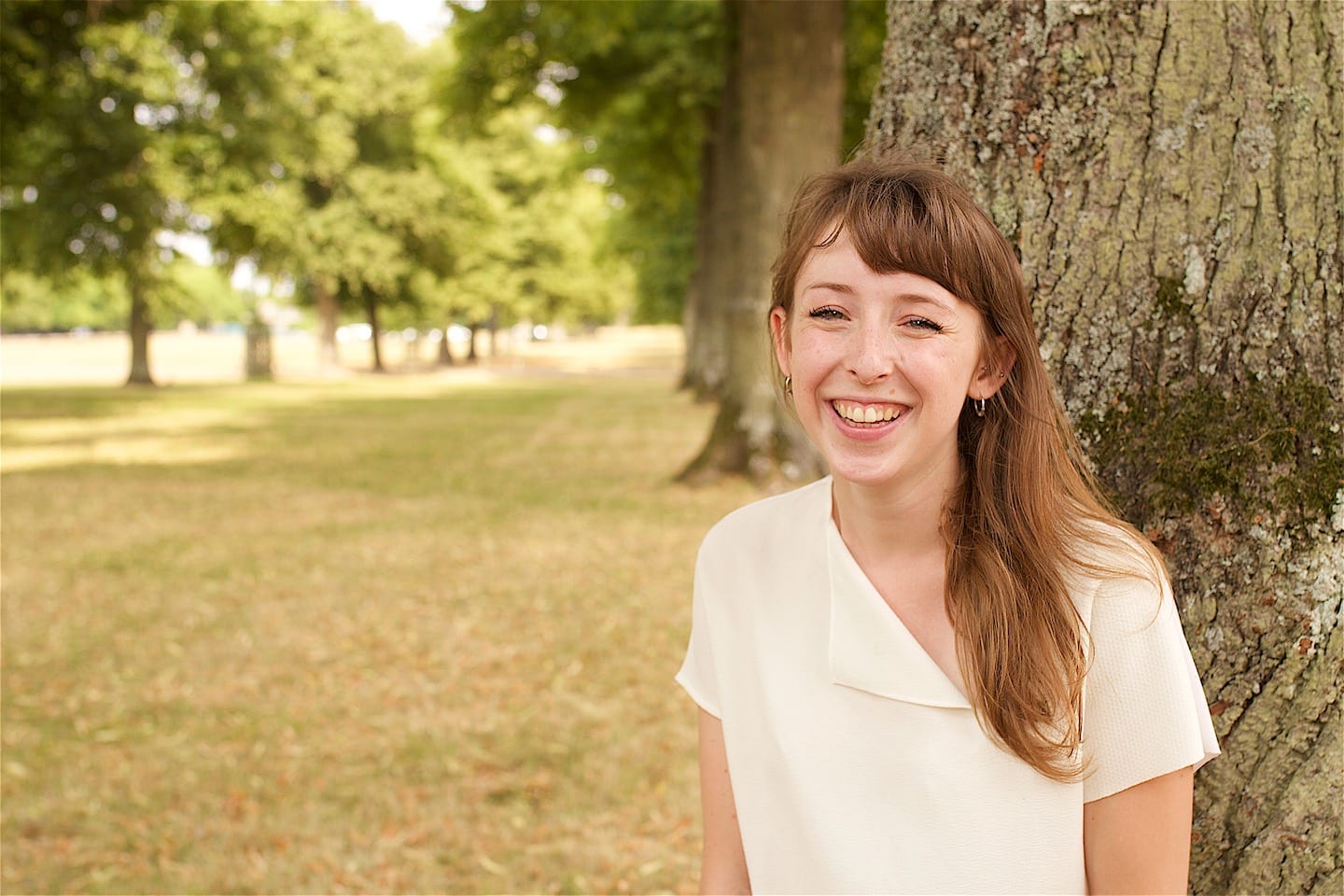 Katie Reilly
Architectural Designer (Part 2 qualified)
Read more about Katie here