We are a dedicated team of designers who are passionate about architecture and the environment. We have many years of experience in the industry and between us a vast array of skills and expertise in a variety of areas.
We are problem solvers at heart. We love to find ways of turning your existing space into a dream home that ticks all of your lifestyle boxes, whilst positively impacting the environment and complementing your outside space.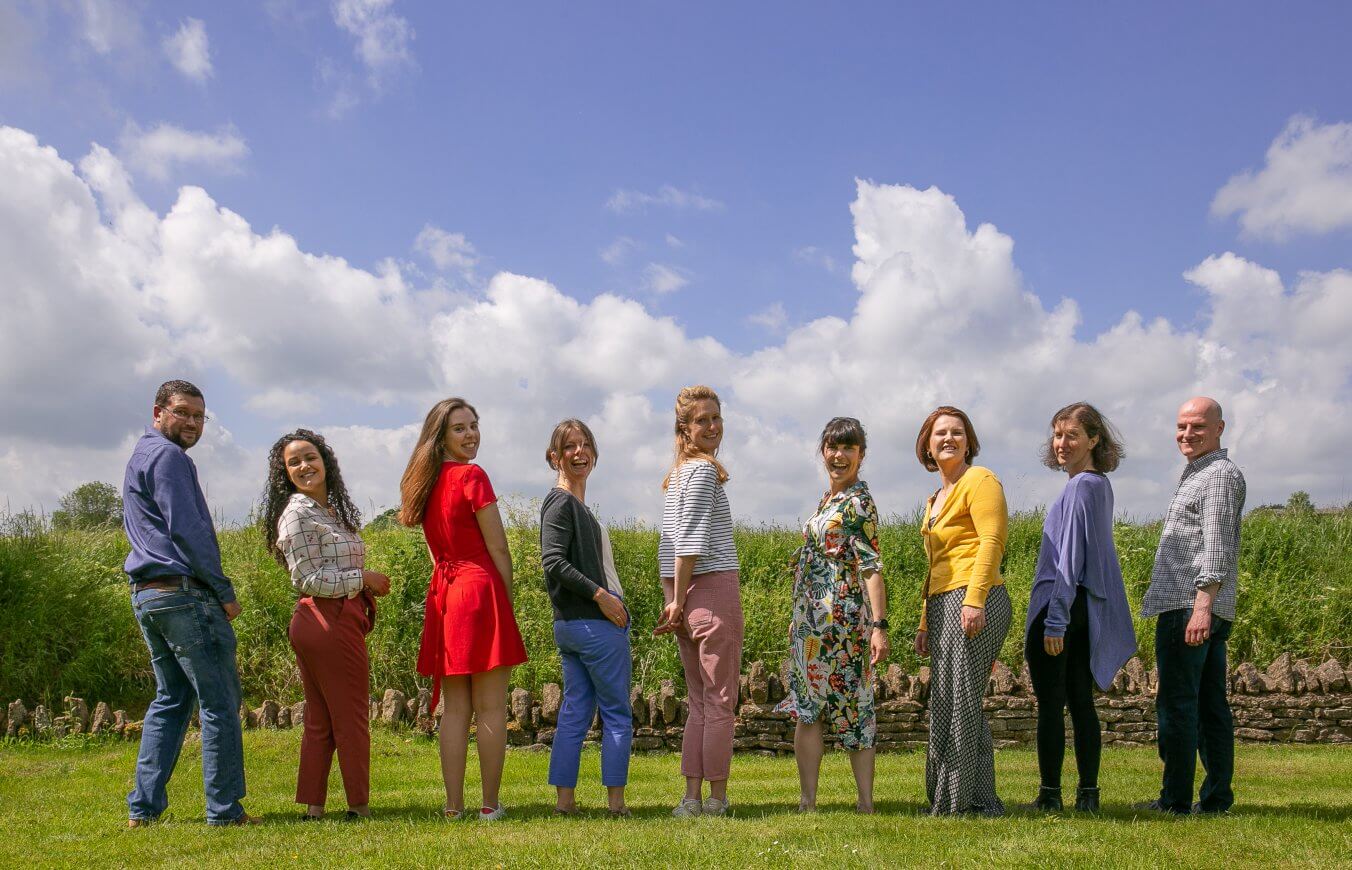 We love architecture but we also strongly believe that designing homes with the environment in mind does not mean sacrificing beauty. In fact we think that in an era of environmental and planning challenges, inspirational spaces can and should be kind to the environment and reduce your energy bills, as well as being utterly stunning.
We work primarily in the Oxfordshire and Buckinghamshire area but we are always happy to consider projects elsewhere.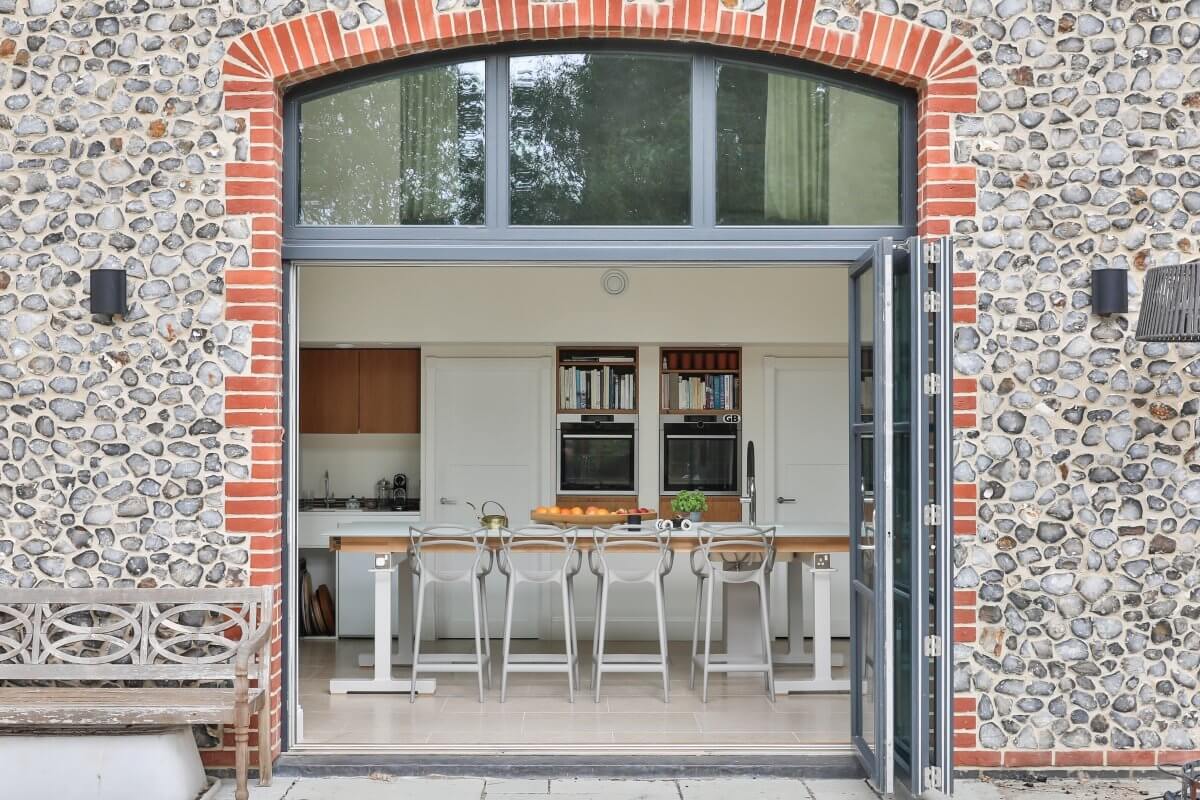 We will always listen to your ideas, helping to shape and direct them where we can. Never dismissive, we consider every suggestion from our clients.
Every project is met with the same degree of enthusiasm. We love what we do and strive to ensure that the process is as enjoyable for you as it is for us.
Always moving forward, we make it a priority to keep up to date with the most recent ideas, thoughts and technology, whilst always ensuring it is relevant.
In architecture, communication is key. We will always respond promptly to your questions, queries and observations, avoiding unnecessary delays.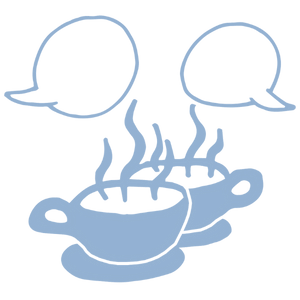 We are approachable, friendly and easy to deal with. We believe that being kind and considerate to each other and our clients makes for a happy workplace. 
We will always be mindful of your goals and your budget and won't make suggestions without ensuring you are aware of the implications.
We are so lucky to have this wonderfully professional team of committed, dynamic and passionate designers.