Clare Nash is Founding Director and an architect. She has a masters in Vernacular Architecture and Regeneration.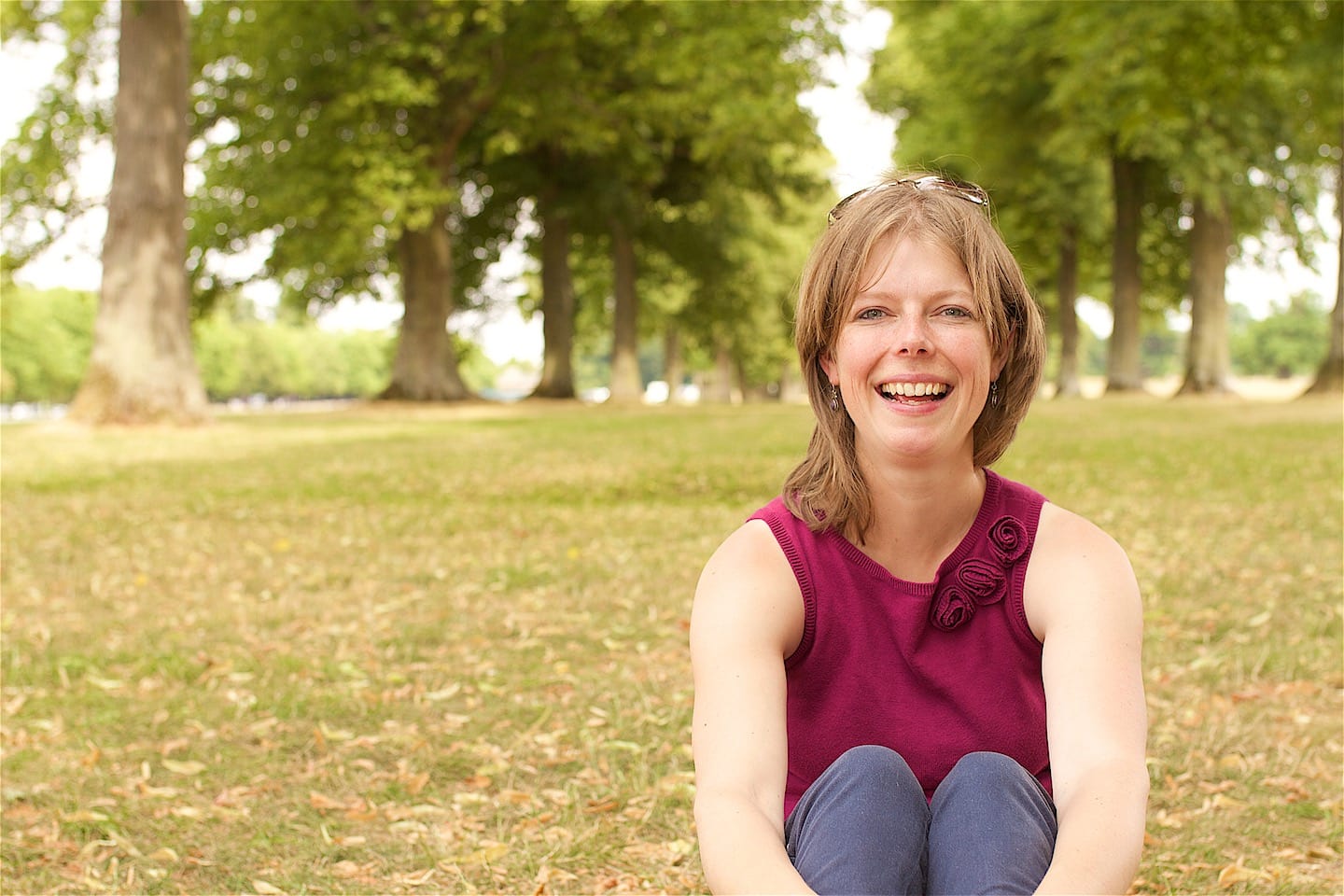 She believes in buildings that are not only sustainable in terms of energy bills and materials used, but also flexible enough to stand the test of time.
Clare's specialism would be a combination of vernacular architecture (understanding how and why people built before architects) and eco-design. She regularly attend Passivhaus lectures and has completed one almost Passivhaus (the client was not keen on going the whole hog). She is a bit of a nerd on the technical detail and holistic design required to achieve Passivhaus or indeed a good quality eco-home and understands very well all of the potential pitfalls and cost implications. She has many years of experience dealing with rural planning applications. In the 7 years since Clare Nash Architecture Ltd was founded, we have only had two refusals out of 55 planning applications.
Here is a small selection of projects that Clare is working on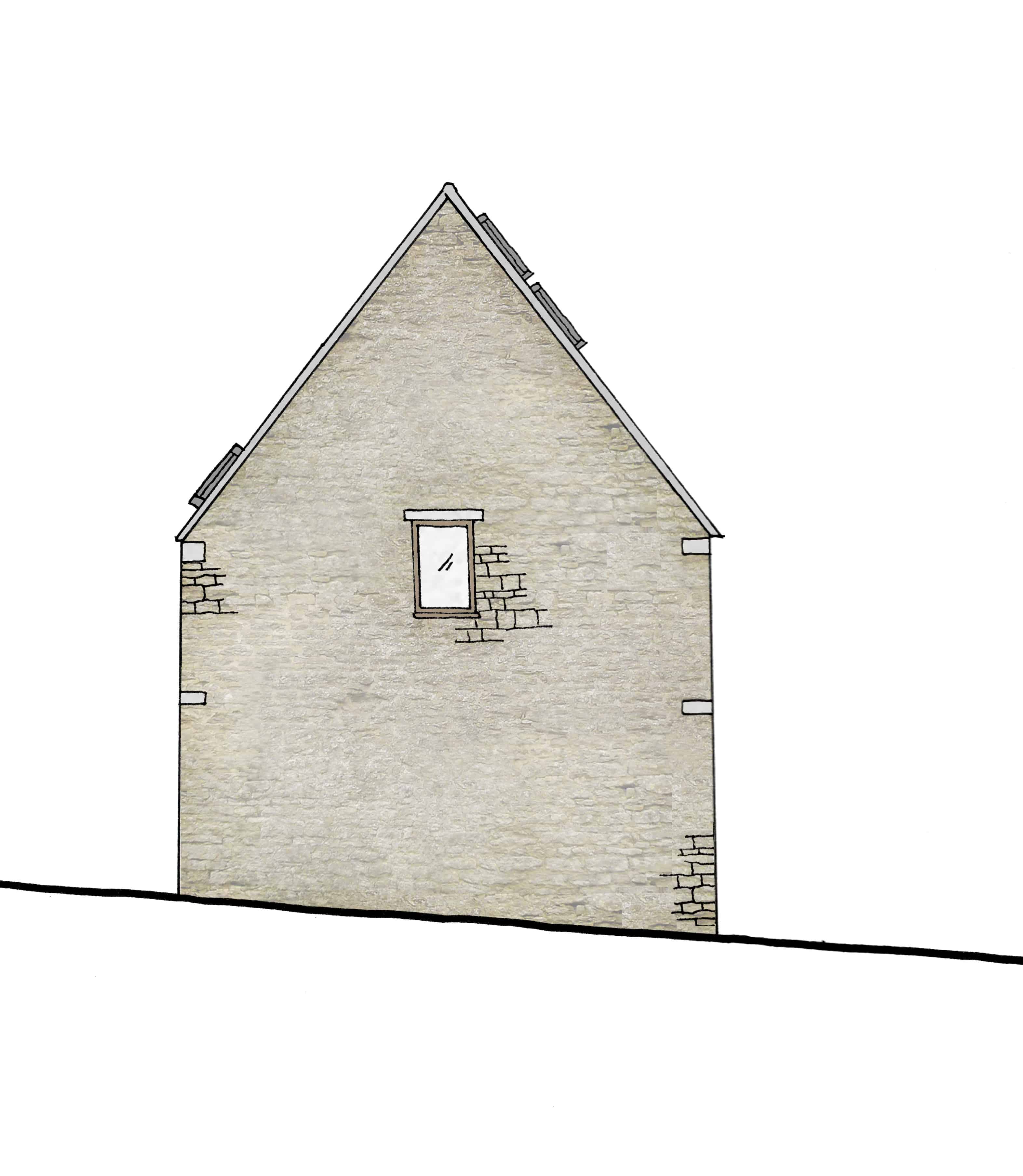 Listed Barn Conversion
South Northamptonshire
This project involved careful technical design to ensure multiple trades and specialists were well co-ordinated. Our client was very impressed with the lack of problems due to the clear information provided by Jaina and the team.
Read more about this project here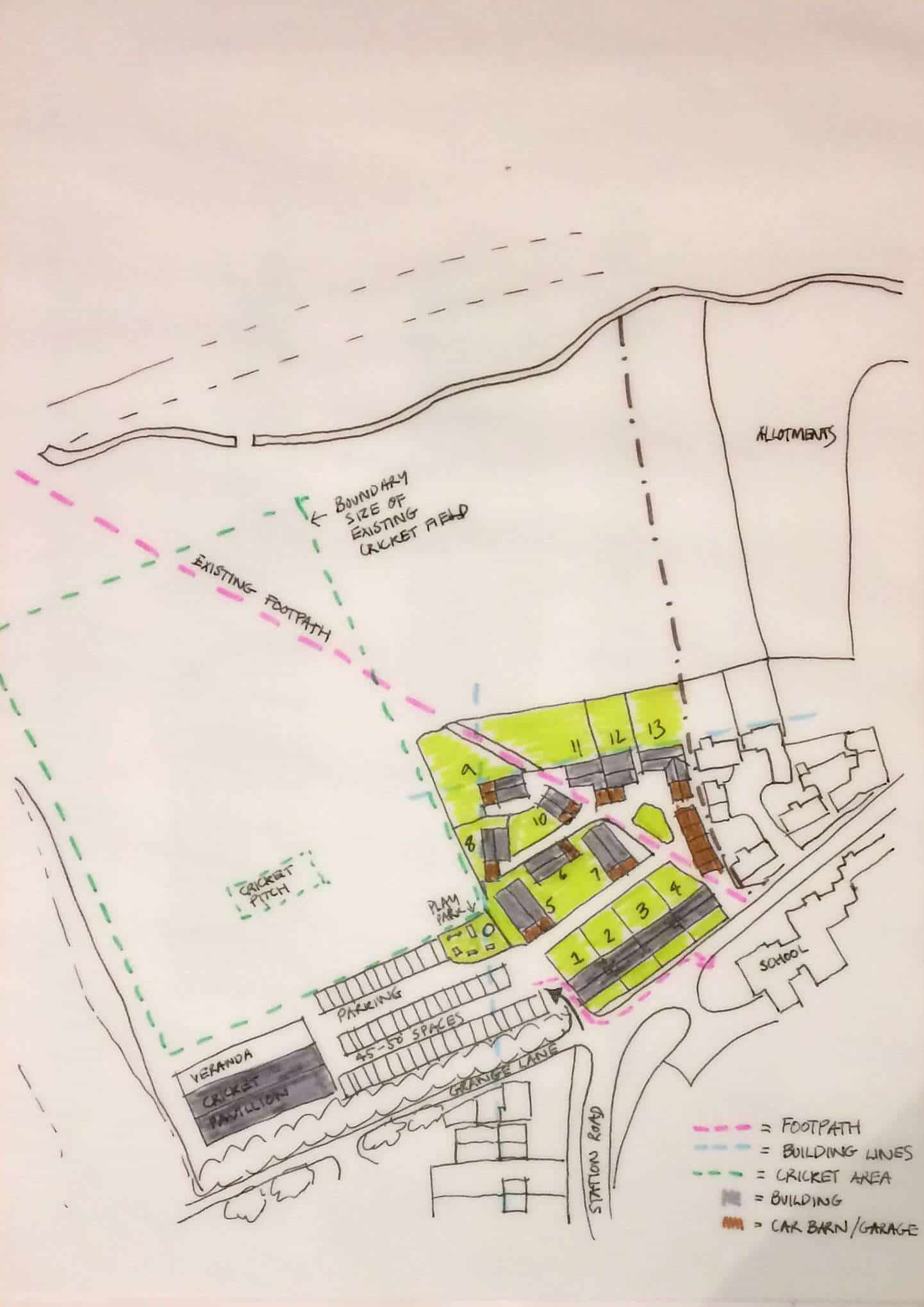 Housing and a Cricket Pavillion
South Northamptonshire
Jaina is currently working on a listed house that has been out of use for some time. It requires a lot of structural work as well as a thermal upgrade to bring it up to habitable standard. There is a tricky balance between conserving old buildings and making them nice and warm.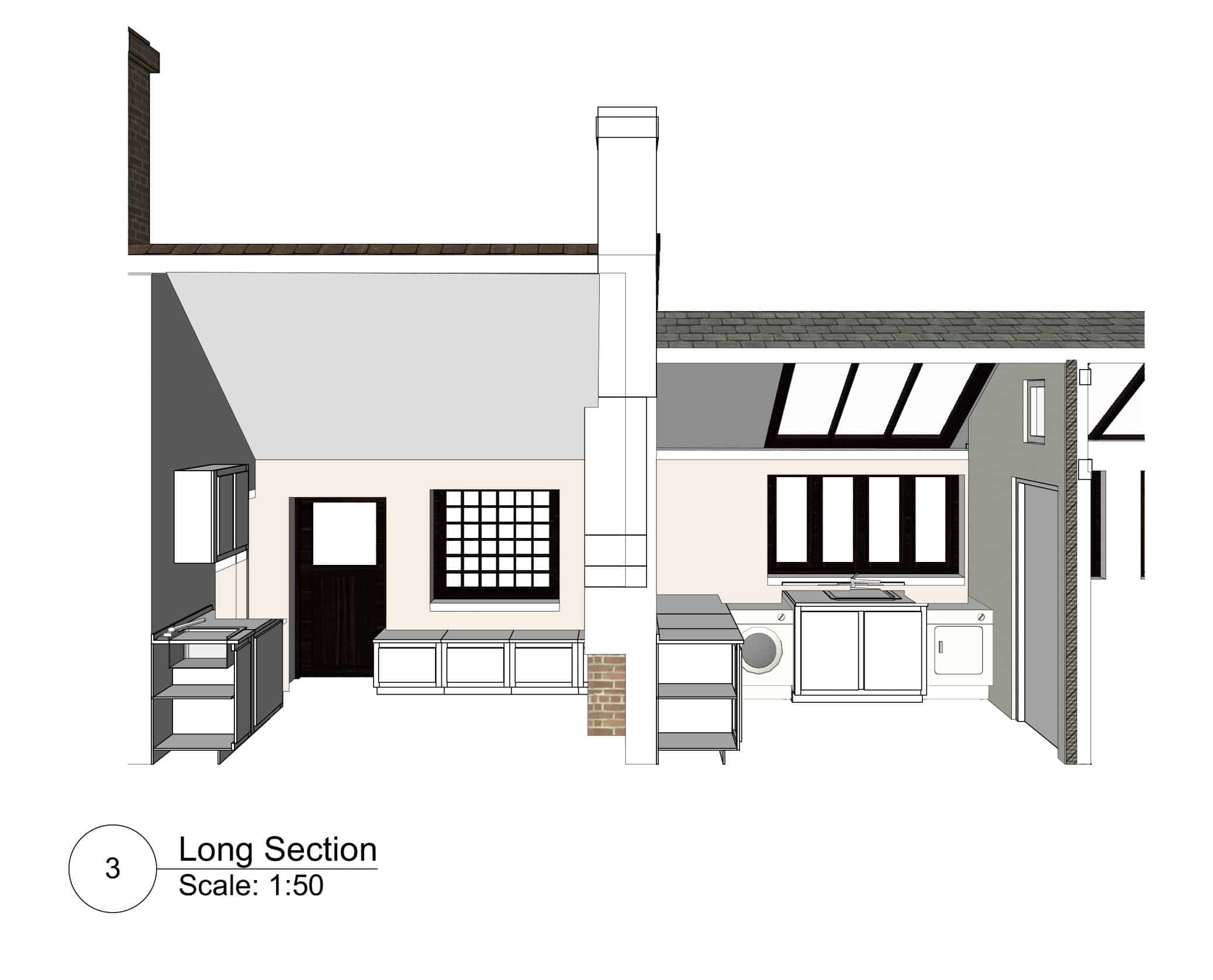 Listed Home Extension into Barn
South Northamptonshire
The residents are suffering a kitchen in which temperatures sink as low as 6 degrees internally in winter. We are looking at both extending this listed home into the adjacent barn as well as warming it up using breathable insulation.