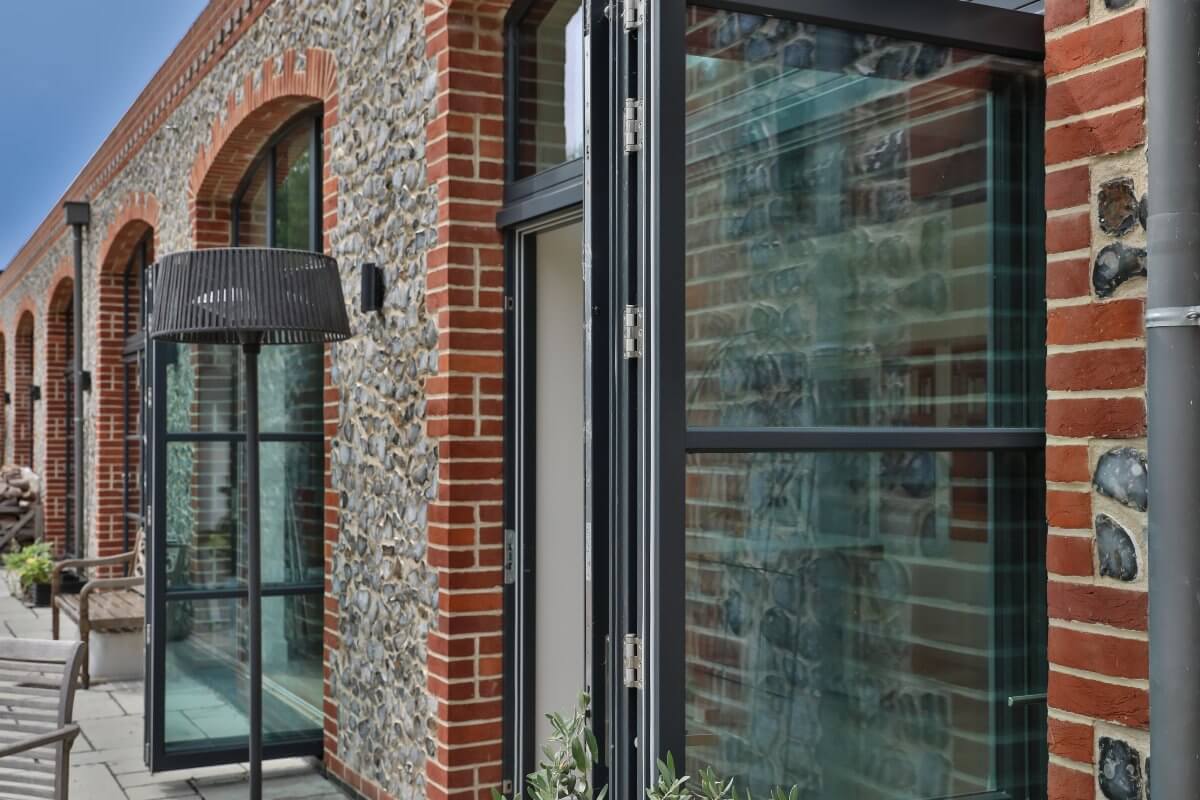 Clare took an unconventional route to qualify as an architect, gaining a great deal of on-site building experience, including nearly two years in Germany and Liechtenstein. This not only gave her fluency in German but also a good understanding of German and Austrian building technology which is much further ahead than the UK in terms of eco builds.
Clare's specialism is a combination of vernacular architecture (understanding how and why people built before architects) and eco-design. She regularly attends Passivhaus lectures and  is a bit of a nerd on the technical detail and holistic design required to achieve this type of build, or indeed a good quality eco-home. With many years of experience she understands very well the potential pitfalls and cost implications, as well as being a whizz with rural planning applications.
Clare is a RIBA Role Model, a former architectural technology tutor and examiner and a current architectural business lecturer at Oxford Brookes University. She is so passionate about good quality housing in the UK that she has even written a book about it!