Clare Nash is Founding Director and an architect. She has a masters in Vernacular Architecture and Regeneration.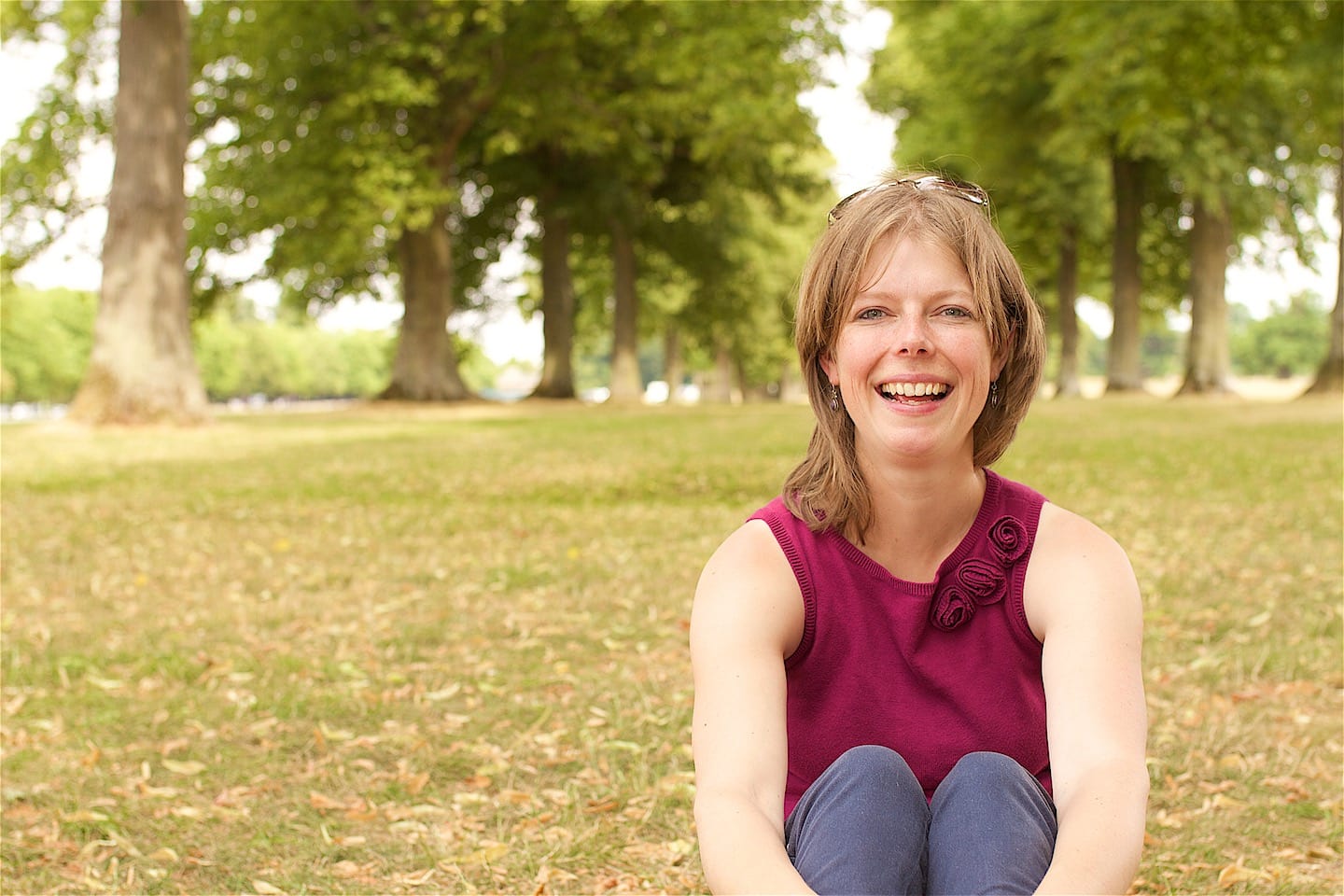 She believes in buildings that are not only sustainable in terms of energy bills and materials used, but also flexible enough to stand the test of time.
Clare took an unconventional route to qualify as an architect, studying part-time while working in architectural practice enabled her to build up more years of on-site building experience than would normally be the case. She also spent nearly two years in Germany and Liechtenstein, plus visits for research purposes. This not only gave her fluency in German but also a good understanding of German and Austrian building technology which is much further ahead than the UK in terms of eco building.
Clare's specialism is a combination of vernacular architecture (understanding how and why people built before architects) and eco-design. She regularly attends Passivhaus lectures and has completed one almost Passivhaus (the client was not keen on going the whole hog). She is a bit of a nerd on the technical detail and holistic design required to achieve Passivhaus or indeed a good quality eco-home and understands very well all of the potential pitfalls and cost implications. She has many years of experience dealing with rural planning applications.
Clare is a RIBA Role Model, a former architectural technology tutor and examiner and a current architectural business lecturer at Oxford Brookes University. She is so passionate about good quality housing in the UK that she has even written a book about it!
Here is a small selection of projects that Clare is working on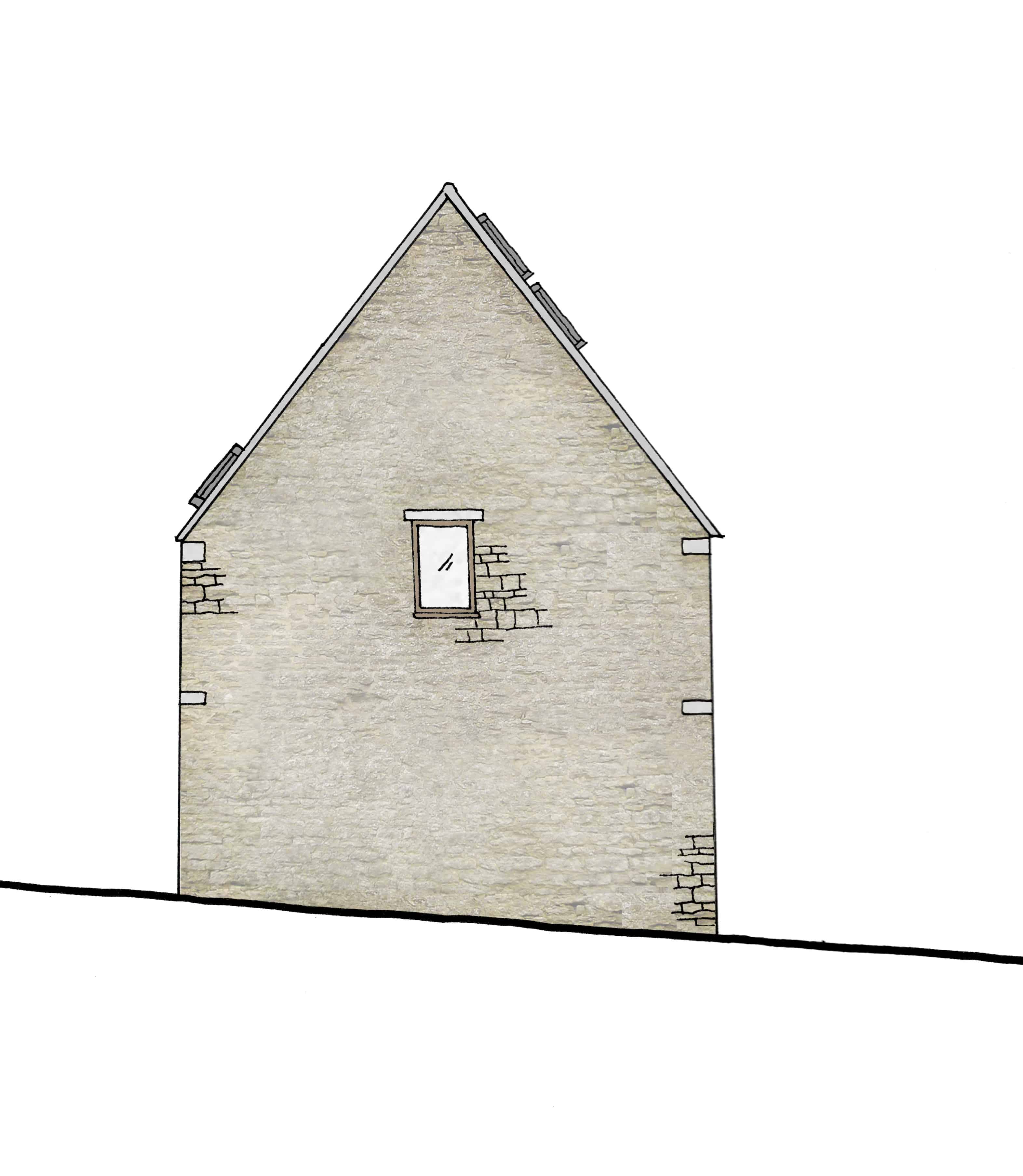 Listed Barn Conversion
South Northamptonshire
Clare is currently working with the rest of the team on a listed and partially collapsed barn conversion in South Northamptonshire.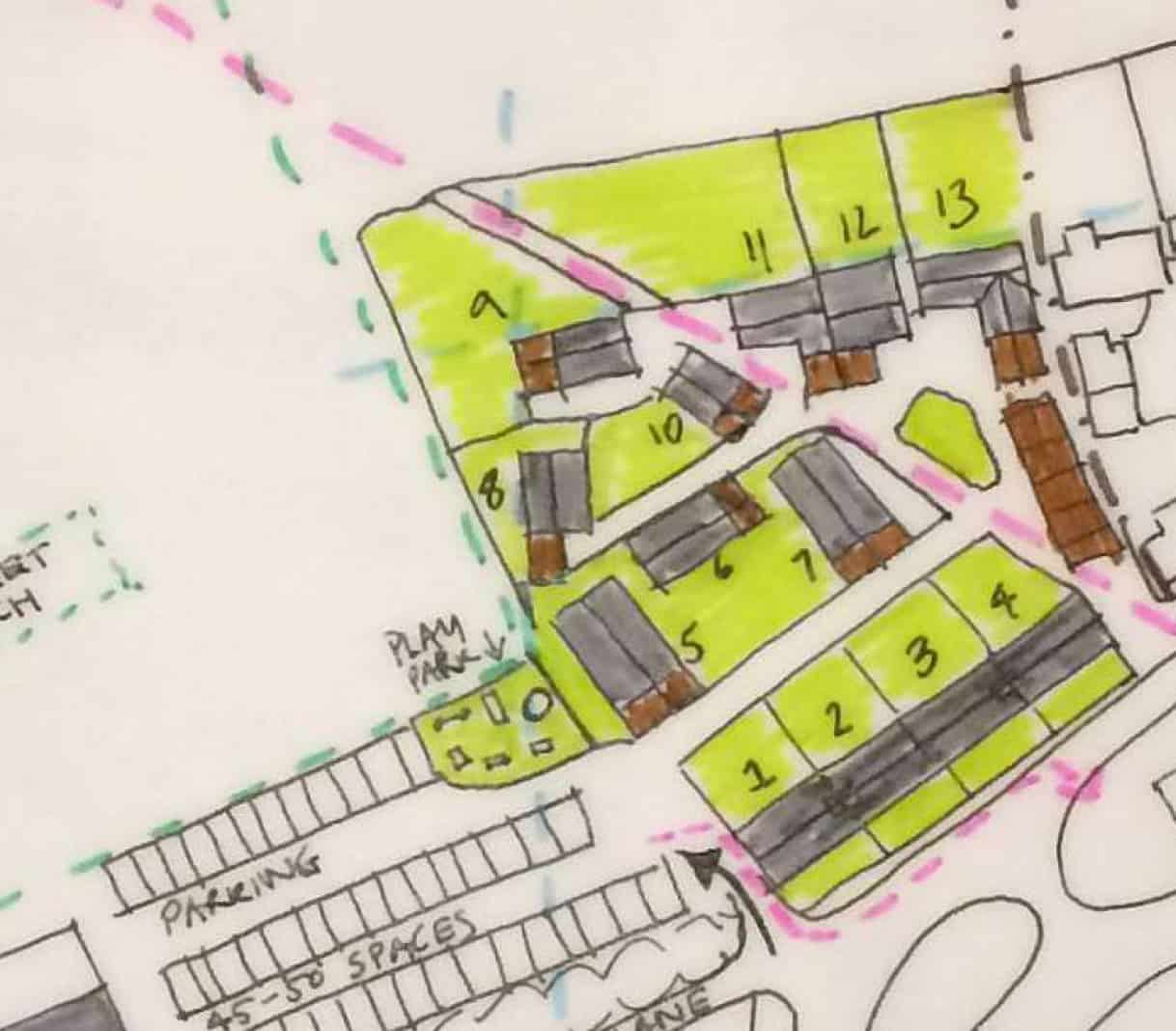 Housing and a Cricket Pavilion
South Northamptonshire
Clare is working with a developer and parish council on a combination of housing and a cricket pavilion in South Northamptonshire. The above is a very quick sketch used to test the water with the planners in the form of a pre-application. This has had a positive outcome.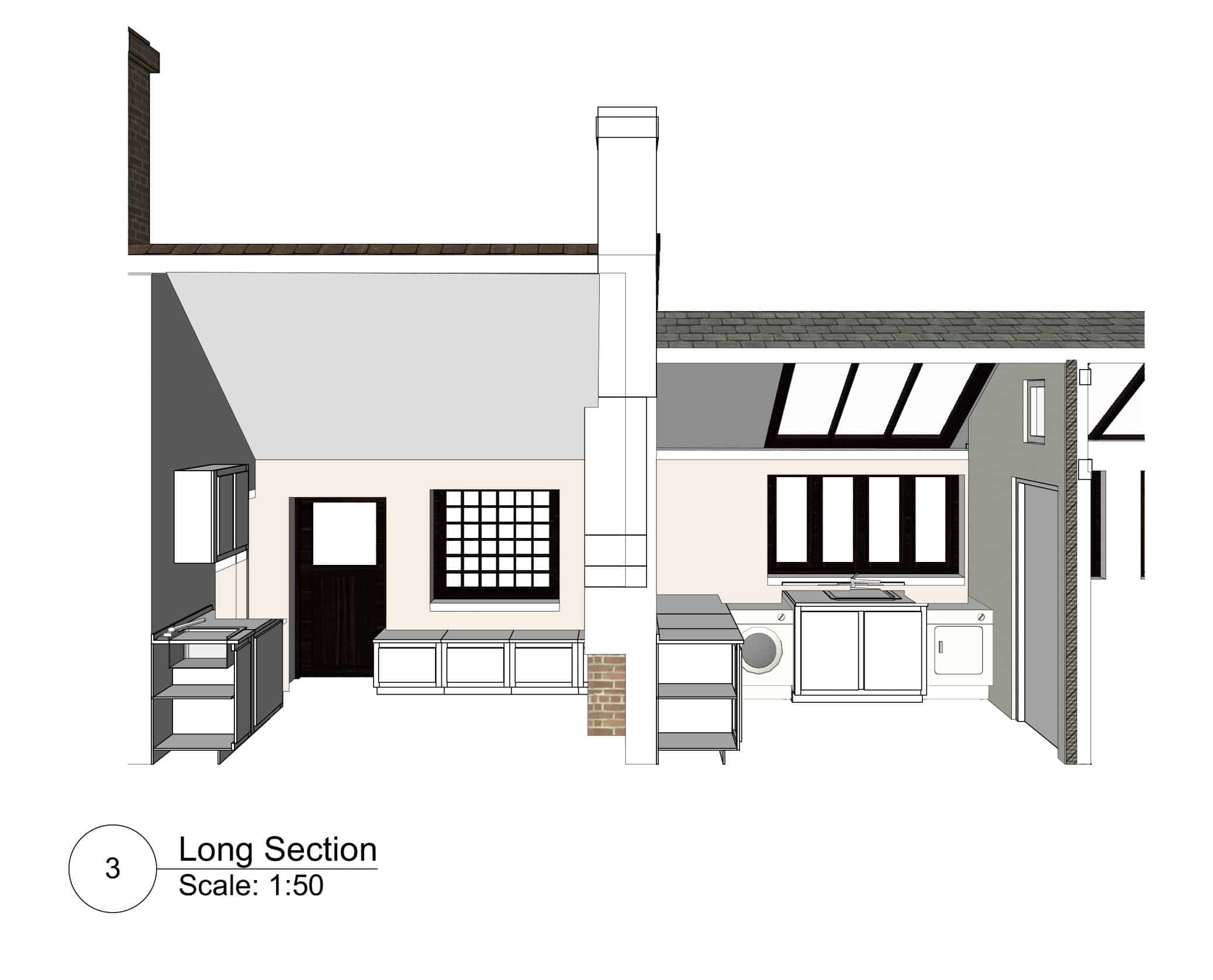 Listed Home Extension into Barn
South Northamptonshire
The residents are suffering a kitchen in which temperatures sink as low as 6 degrees internally in winter. We are looking at both extending this listed home into the adjacent barn as well as warming it up using breathable insulation.