Contact Us
Please contact us using the form below. The more information you can give us about your project, the more useful our response can be.
Address
We are based in Brackley, Oxford, Bicester and Witney
Email
info@clarenasharchitecture.co.uk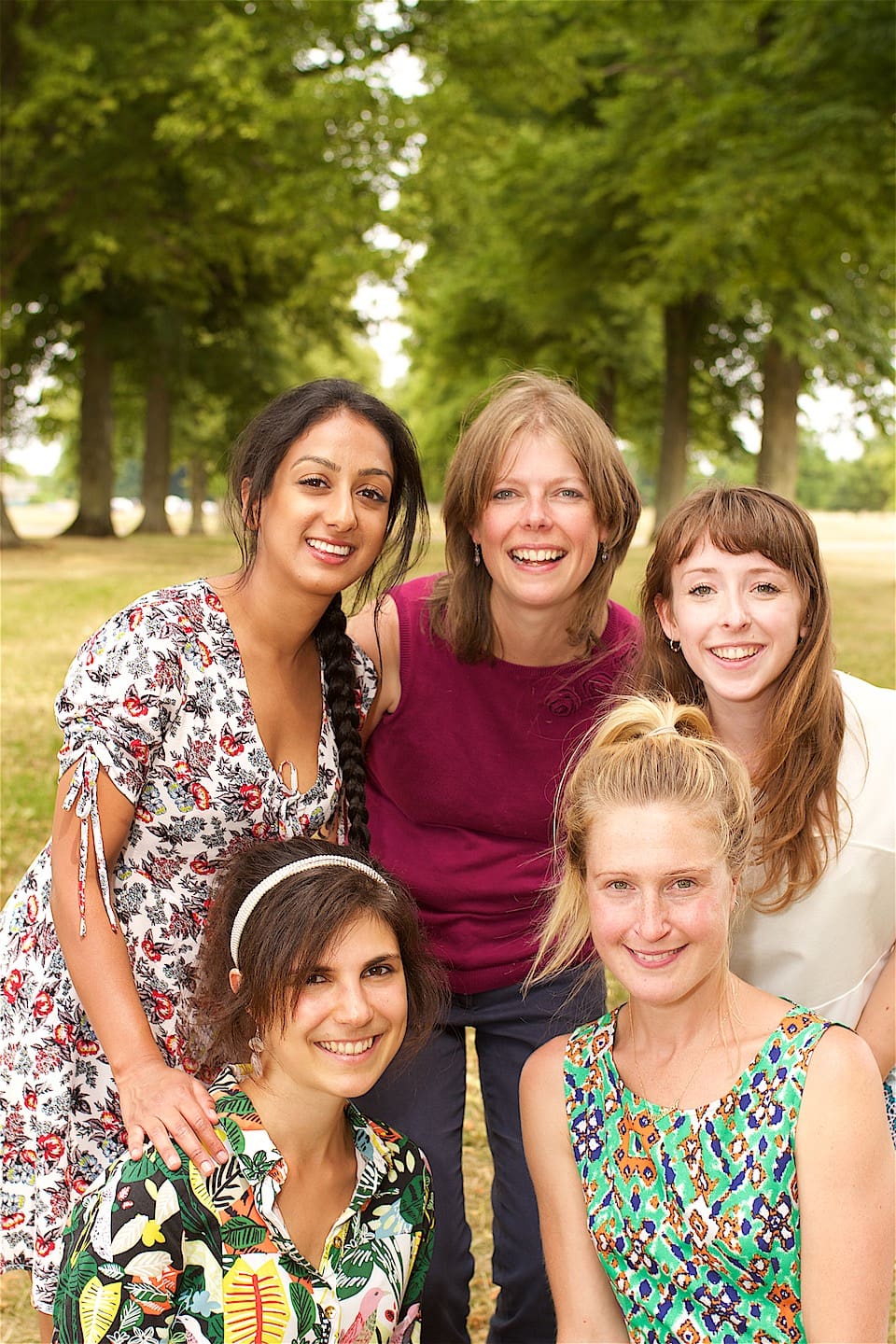 Registered Address: 11 st Peters Road, Brackley, NN13 7DB. Company Registration No: 10327231. Registered in England and Wales.