Your Dreams in a Sketch (or two)
90% of people we meet have never used an architect before.
We understand you are worried about:
The process
About spending money and seeing no return
We might run away and design something you can't afford/didn't actually want/can't get planning permission for.
Don't worry! This isn't Grand Designs. We know that something even as small as a porch can have a huge effect on your life (you come in and out of it every day, how could it not affect your daily mood?).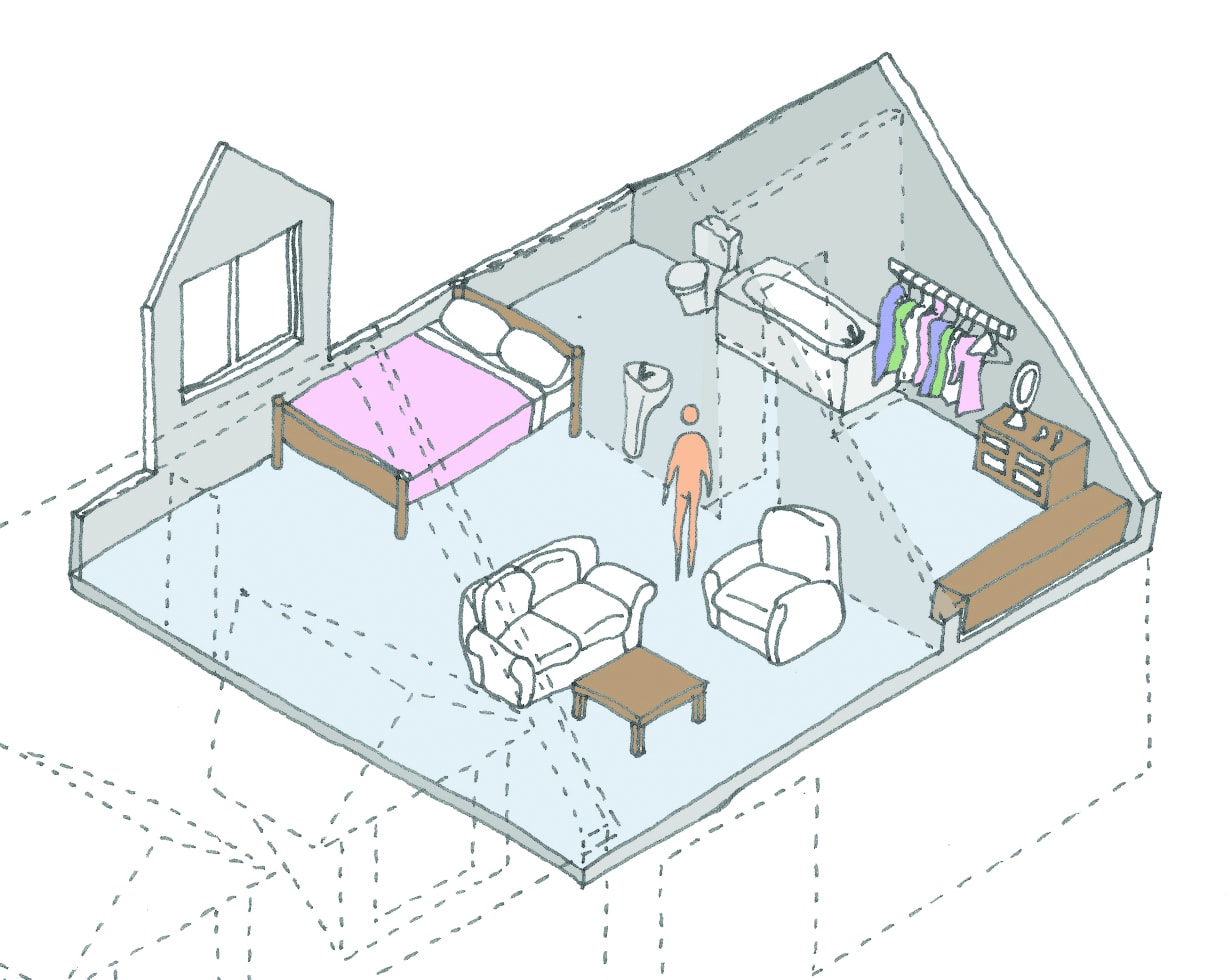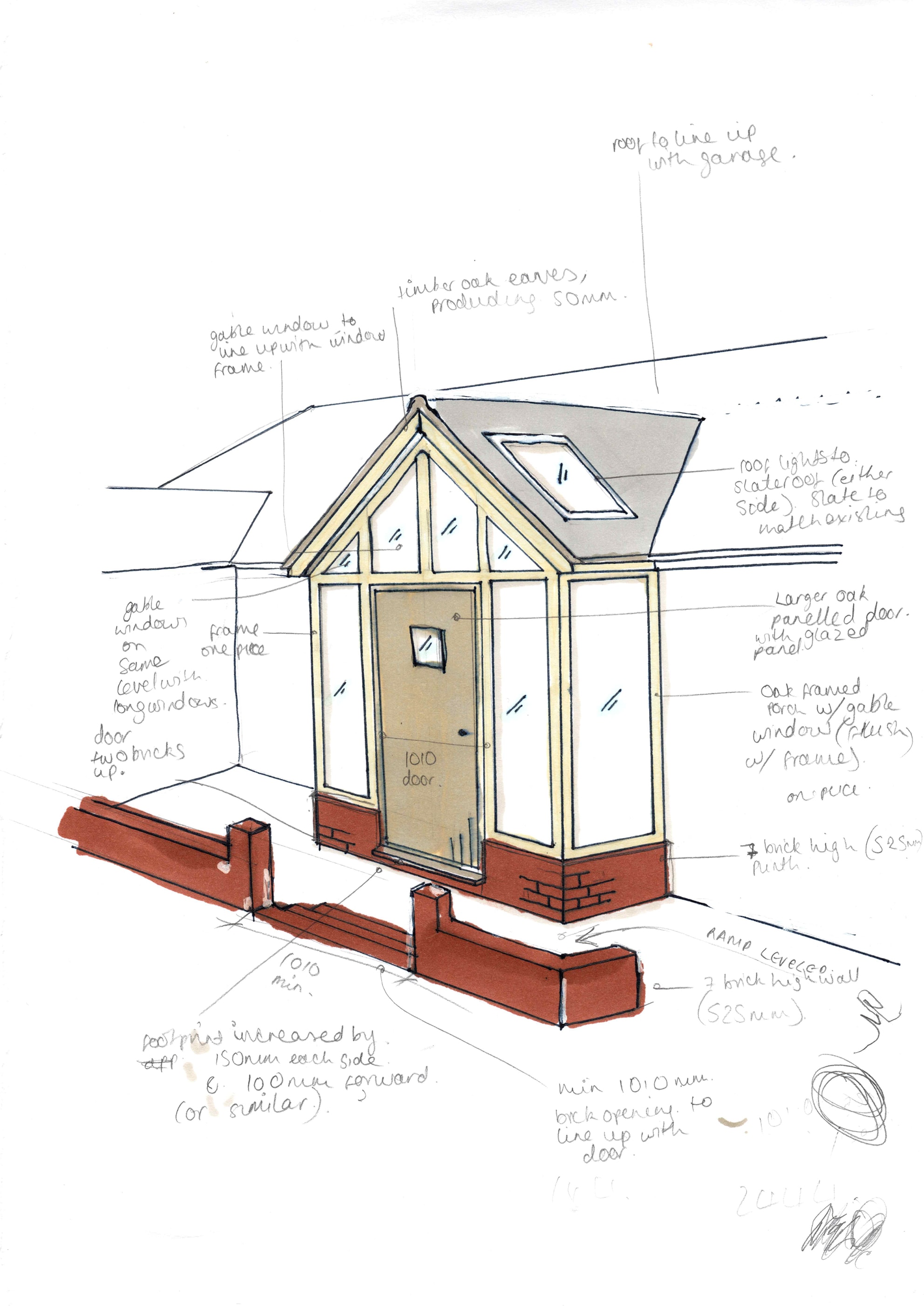 But first you need to visualise how life could be so much better.
Maybe you need to persuade your other half that THIS IS IMPORTANT. 
Perhaps you just need to see it to believe it.
Here's what we can do for you:
A home visit to establish your requirements
Two hand sketches (one plan, one 3D, so you can visualise it)
Clarity and our professional feedback on your ideas.
Advice on the most cost effective route forwards.
Relationship counselling if needed (only joking, but we do this quite a bit!)

After this you will be able to visualise what life could be like. You will be able to persuade your partner and you will have a plan of action to chip away at over coming years (as money comes in) or coming months, whatever suits you. Once you can see your future reality, you will know what to do.

All this for just £250+VAT

When you're ready to take the first step, pop in your details in the short form below. That'll tell us you'd like to speak, and we'll take it from there.

Your Dreams in a Sketch (or two)