Rebecca is a virtual assistant, PA and practice manager.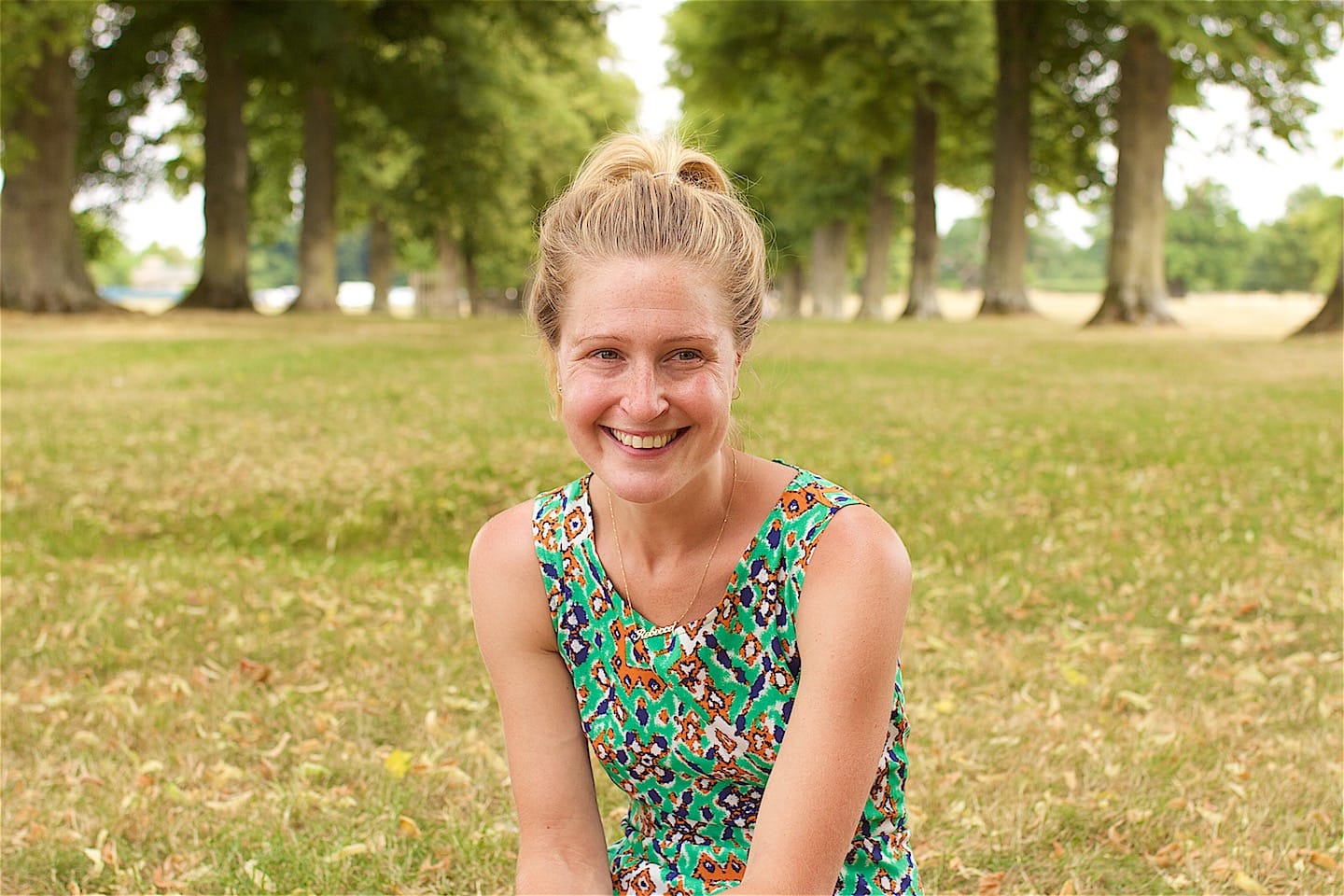 Rebecca is very key in our team organisation. As well as being the first point of contact, she enjoys handling the administrative side of things, to ensure that processes and day to day running are executed as smoothly as possible. Previously she has worked as an executive P.A in Dubai and also for a real estate company.
Rebecca is very friendly and helpful, please feel free to ask her any questions!