Thinking of building a Gravenhill Self-Build? Here's how to save money and reduce stress…
It's finally happening!  You've found your plot, bought a hard hat, and watched every episode of Grand Designs twice over.  You're ready to build your own house, the way that you want.  You have a clear vision of how it will be, so why appoint an architect?  Doesn't self-build mean you do everything yourself, controlling every aspect of the project down to the doorknobs?
Well, that's one way of approaching this task, but an architect can actually be an invaluable guide through the Gravenhill self-build process.  A professional architect will help you to get the best quality home for your budget. They will identify potential pitfalls, and be an important point of contact for your project team, co-ordinating designs from many consultants – structural engineers, ventilation design, window manufacturers, etc, etc.  Even those self-builders with lots of experience in the construction industry benefit greatly from employing an architect to work on their build – for example this client, an engineer who has been working with CNA to realise his dream of an eco-house for his family.  He has said:
Just a quick note to say that we have had the below positive response from SNC Planning with regards to our proposals. And without your valued input through the process we wouldn't be in this position, so thank you very much….the models and proposals have been excellent and really changed the way we'd been looking at some of the aspects of our design.
An architect will help self-builders to make the most of something like a Graven Hill Golden Brick package, turning the bare bones of a project into a bespoke home within tight budget and time constraints.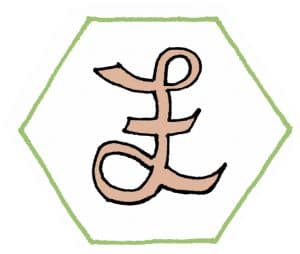 Cost
Budget is the defining element of any project, and getting the most out of it can be the difference between a dream home and just an expensive pile of bricks.  An architect can find you the best value for money in terms of materials and labour, and also reduce the running costs of your building in the future through good design.  A product such as a Graven Hill Golden Brick is a good starting point for estimating the cost of a self-build, but, as anyone who has flown with a budget airline knows, what starts out as a clear and transparent set of costs can all too easily become a quagmire of optional extras and hidden fees and charges.  An architect can help you anticipate, reduce and avoid these potential costs, and help you to decide what is worth spending money on and what is not. One self-build interviewee stated that without an architect, she could not have afforded her dream home.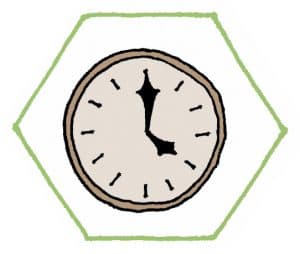 Time
In the grand list of self-building headaches, time comes a close second to cost, and there is of course a huge overlap between the two.  In the case of a package such as a Golden Brick at Gravenhill (self-build site in Bicester), the issue of time is brought sharply to the fore with the looming 32 month deadline to get a home built.  An architect can speed up the process of design itself, as well as streamlining the planning and construction stages.  It is our job to always be thinking one step ahead and making sure that the design will cause minimal problems in getting through planning and building control, and also on-site.  Our industry knowledge can also speed up decision making for you, reducing or eliminating the need for you to spend days (or weeks!) researching products or legal requirements for the project.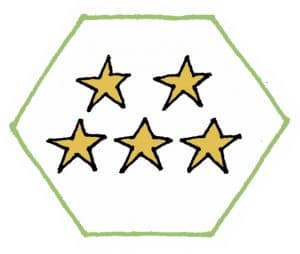 Quality
Quality is something self-builders have a large amount of control over.  This can be both a blessing, as you do not have to compromise on things that are important to you, and a curse, as the responsibility for making the correct decisions can result in a great amount of pressure and stress.  An architect, especially one based locally, is your gateway to an established network of reliable and recommended tradespeople.  Over their years in the industry, we at CNA have done the groundwork of building invaluable relationships with tradespeople, suppliers, planners and building inspectors, that you can then take advantage of.
Getting the design right
Another major influencing factor in the quality of a build is the design itself.  This is undoubtedly where architects come into their own, and where their years (and years and years!) of training are most evident.  Your architect can interpret your individual needs and come up with solutions that suit your lifestyle that you may not have even considered yourself.  They can also work out ways of fitting your requirements into restrictions such as a strict Design Code that may apply to your plot.  A predefined material or formal palette does not mean your home cannot be a bespoke expression of you.  Good design means that your home will be comfortable, safe and secure, meaning you are less likely to need to spend money on changes in years to come.  Once your house is built you will truly be able to settle in and relax.  It may be a cliché, but happiness and wellbeing are priceless, and your home is a crucial part of building a healthy personal environment.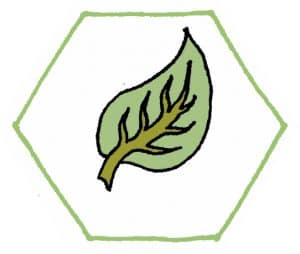 Eco-design
A house that has a minimal impact on the environment is something we should all be striving for.  Eco-houses run more efficiently, more cheaply, are healthier for their inhabitants, and create less problems such as damp and poor air quality.  Good design ensures that an eco-house need not cost more than a conventional one, and environmentally friendly features can be tailored to your lifestyle and the way you will use the house.  In fact, an energy-efficient house should eventually free up spare cash in the long term (perhaps for more home improvements!), so getting this right at the beginning can mean you reap the benefits in terms of savings for years to come.  An architect who specialises in eco-design like Clare Nash can help you to meet and surpass minimum energy requirements, such as the Fabric Energy Efficiency standards Graven Hill self-builders must adhere to.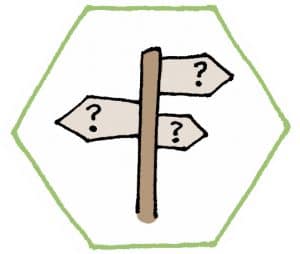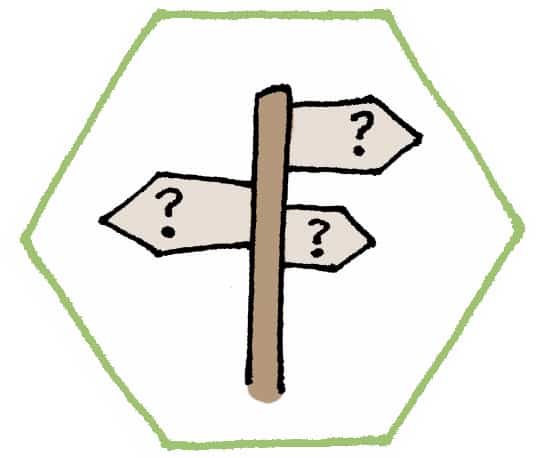 Decision making
Decision making can be a daunting and energy-sapping aspect of the design process.  An architect can guide and inform you, as well as providing specialist services such as visualisations of your design options.  These can help you to decide what you really want, and persuade planners and investors of the merits of your proposal.  You can discuss all aspects of the project with your architect before you embark on it.  This will give you the time, foreplanning, information and expert insight to put your mind more at rest than if you had to make important decisions alone.  Even just an hour discussing your your plans with a professional can make a marked difference to your approach and peace of mind.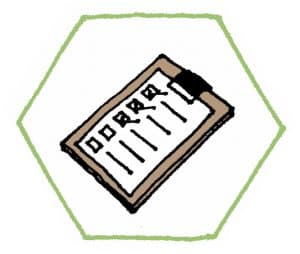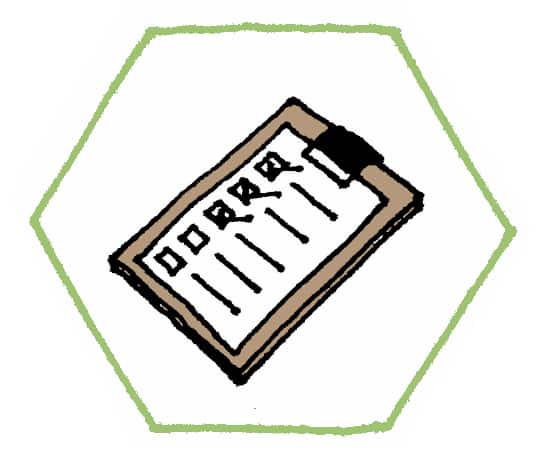 Project management
Housebuilding is a risky business.  With so many things to think about, juggle, and schedule, having an architect to manage the process for you can greatly reduce your risk of going over budget and over time, and hopefully preserve some of your sanity during what will be an incredibly busy time!  When it comes to your home you are considerably emotionally invested, and having somebody who can take an objective overview can help to keep the project balanced and in perspective.
An architect such as Clare Nash can work with self-builders to bring out the best of their ideas, enthusiasm and motivation, as well as streamlining a complex and tiring process.  If you are an interested self-builder, or a potential one, please do get in touch with Clare Nash Architecture Ltd for a friendly chat and to see what we can do for you.