To Move, Extend, Build, or Fix-up?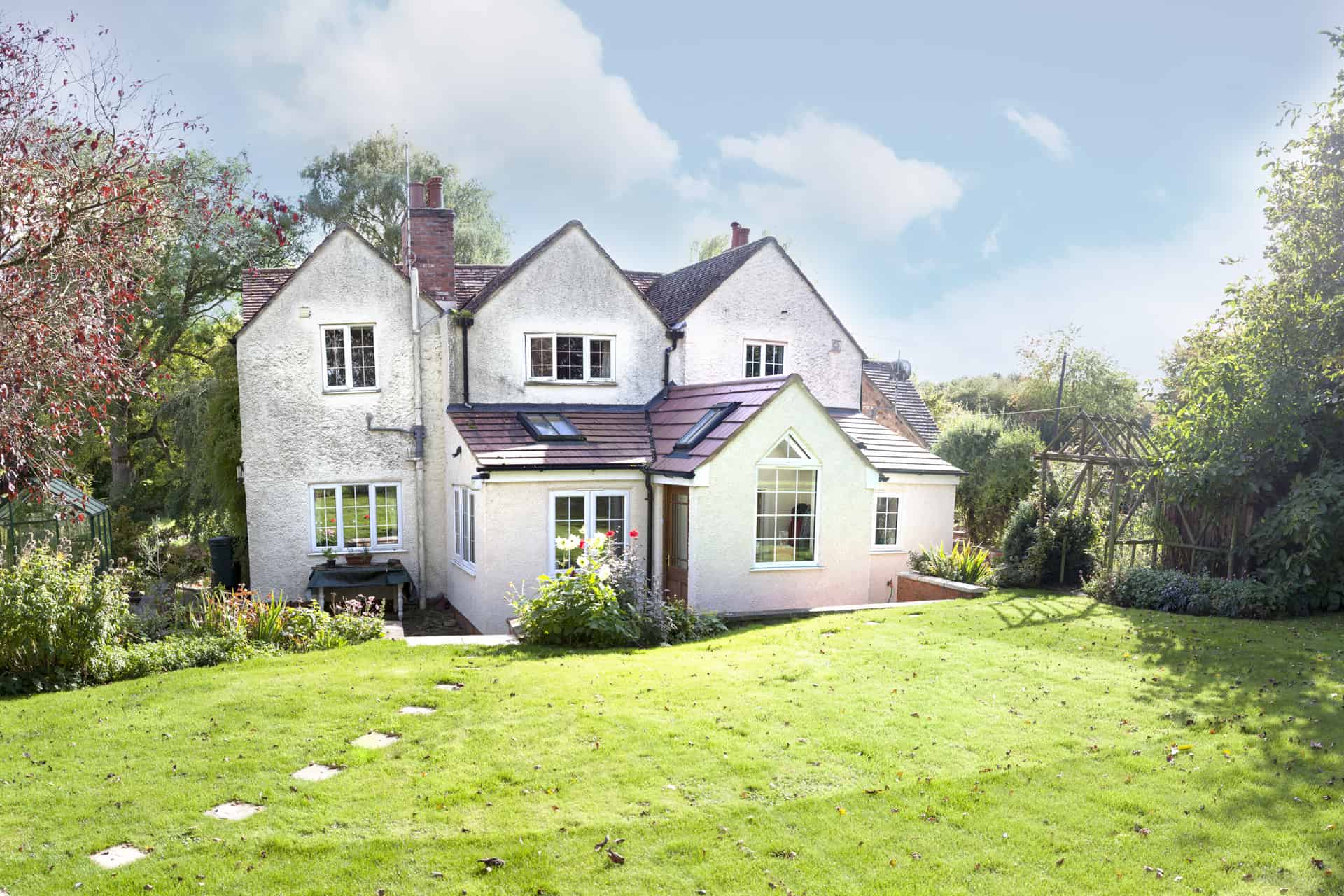 Sometimes, things just get a bit cramped at home. Mum, dad, two kids, one on the way, and a dog. Not to mention Barbie, Ken and all their mates. We have all been there, more people, animals and toys and less space to move around. There comes a time where most homeowners will think:
This house is just not big enough anymore
Or perhaps you have been there, done that, all your kids have grown up and moved out and you are ready to down size.
We need to downsize!
Perhaps you just want better quality, more usable spaces and more light.
We need to move abroad!
Maybe you are thinking of retirement and need spaces suitable for a less able bodied person
 We need a retirement bungalow!
Time to buy a new house?
But, you have looked at other houses available on Rightmove and found what you want is hard to find or significantly more expensive than you can afford. Also, you like the area where you are living, do you really want to leave?
Moving could be the answer; but, it does not have to be.
There are other options, such as:
Extending and adapting your own home to provide the space you need,
Building the dream home you have always wanted (to your budget)
Buying a fixer-upper and making it your own.
Does any of this sound familiar?
If so you will be thinking:
How do I know if I can afford it?

How do I ensure the value of my house goes up, not down?

What if buying a bigger house is actually cheaper in the end?

Won't I struggle with planning regulations, building control, finding a builder?

How can I ensure costs don't spiral out of control?
Would you like to know the answers to all of these questions and be able to move forward with your dream home plans?
If so, contact us about your home project and we will see how we can help