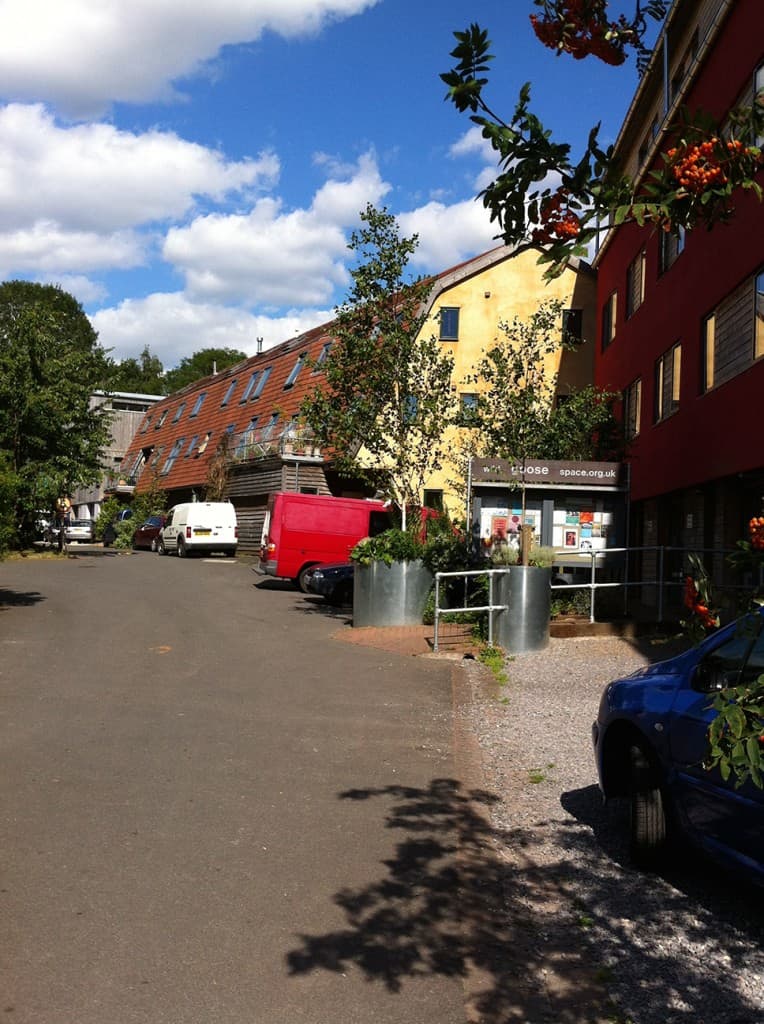 The right to self-build is very political at present. Nick Boles is putting council's under pressure to provide self build land for people who need to and want to build their own homes. In a quote from the Guardian newspaper:
So far, 60 councils across the UK have made 5,000 serviced plots available for people wanting to build their own homes.
This is good news for people frustrated with the lack of decent housing but unable to afford a plot of land. It is an antidote to the dominance of large housing developers in this country, if this has an effect it will be really nice to see pockets of interesting housing developments in the UK that will surely offer something better than identikit red brick. A really good example of where this has worked well is at Ashley Vale in Bristol (picture above and blog post here)
A local council to me, Cherwell District Council has also recently bought an old ministry of defence site, just south of Bicester which will be sold as self-build plots. How much you self-build will be up to you. You can have a serviced plot or the shell will be built for you. If you are interested further information on self build, Cherwell District Council is available here.