Julia is an architect with a masters in architecture specialising in Development and Emergency Practice.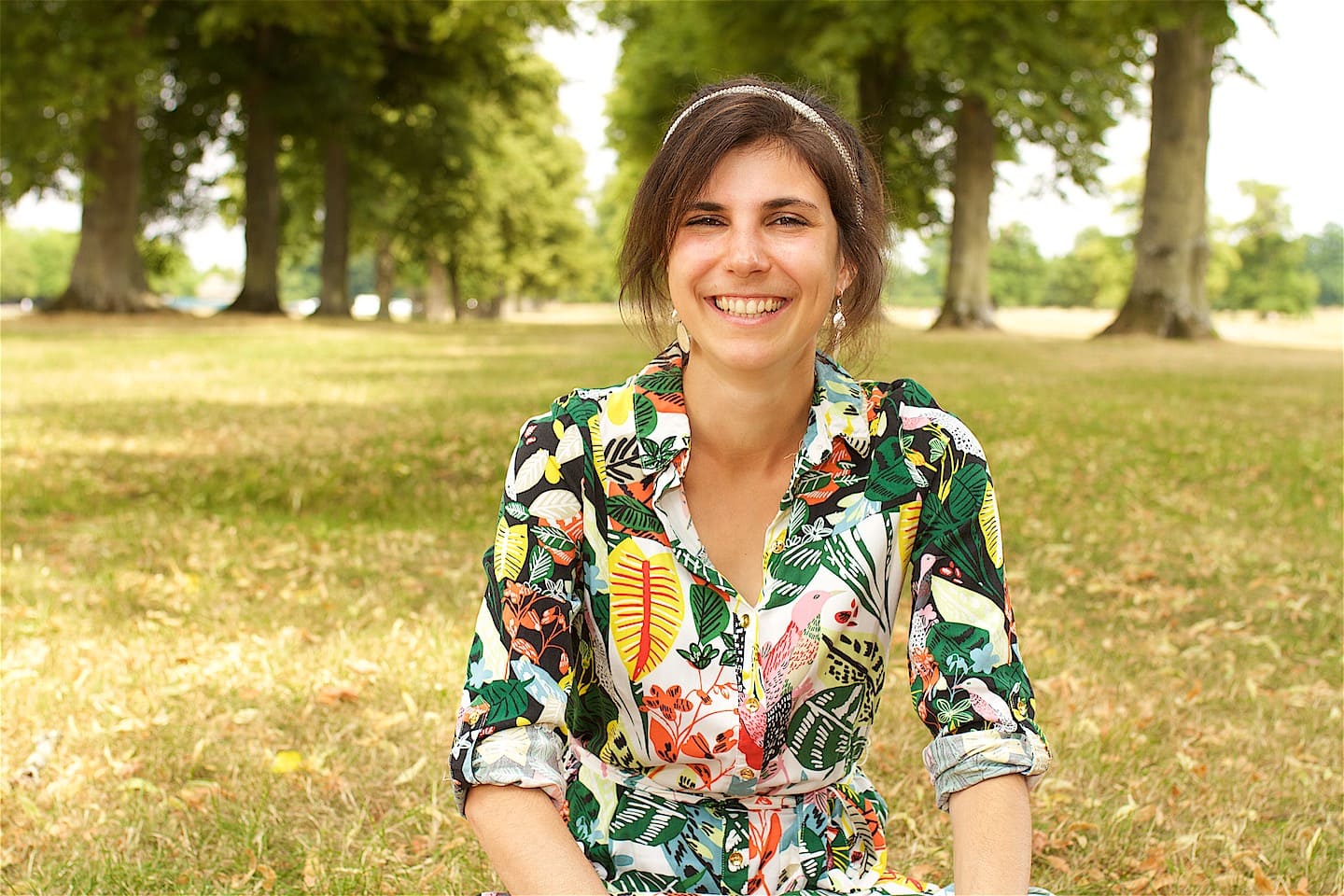 Julia specialises in using natural materials. She believes in low-tech, local solutions, especially the use of earth in architecture. She has helped to build a number of small projects using earth and/or timber.
Before working at CNA, she worked for Kéré Architecture in Berlin, run by a German-trained architect originally from Burkina Faso. Working on projects such as a clinic, some houses and two schools, all to be built using rammed earth or CSEBs (compressed stabilised earth blocks) in Africa, as well as projects in Europe. She has also worked for an NGO in Switzerland, helping to write guidelines and prepare training materials for humanitarian shelter operations.
Julia combines working at CNA with working for Grain Architecture, a practice specialising on working in natural materials and with national parks.
She enjoys working closely with people to develop their ideas. She is also an excellent model maker and enjoys making models for clients that open up so you can see all of the rooms.
Here is a small selection of projects that Julia has worked on with us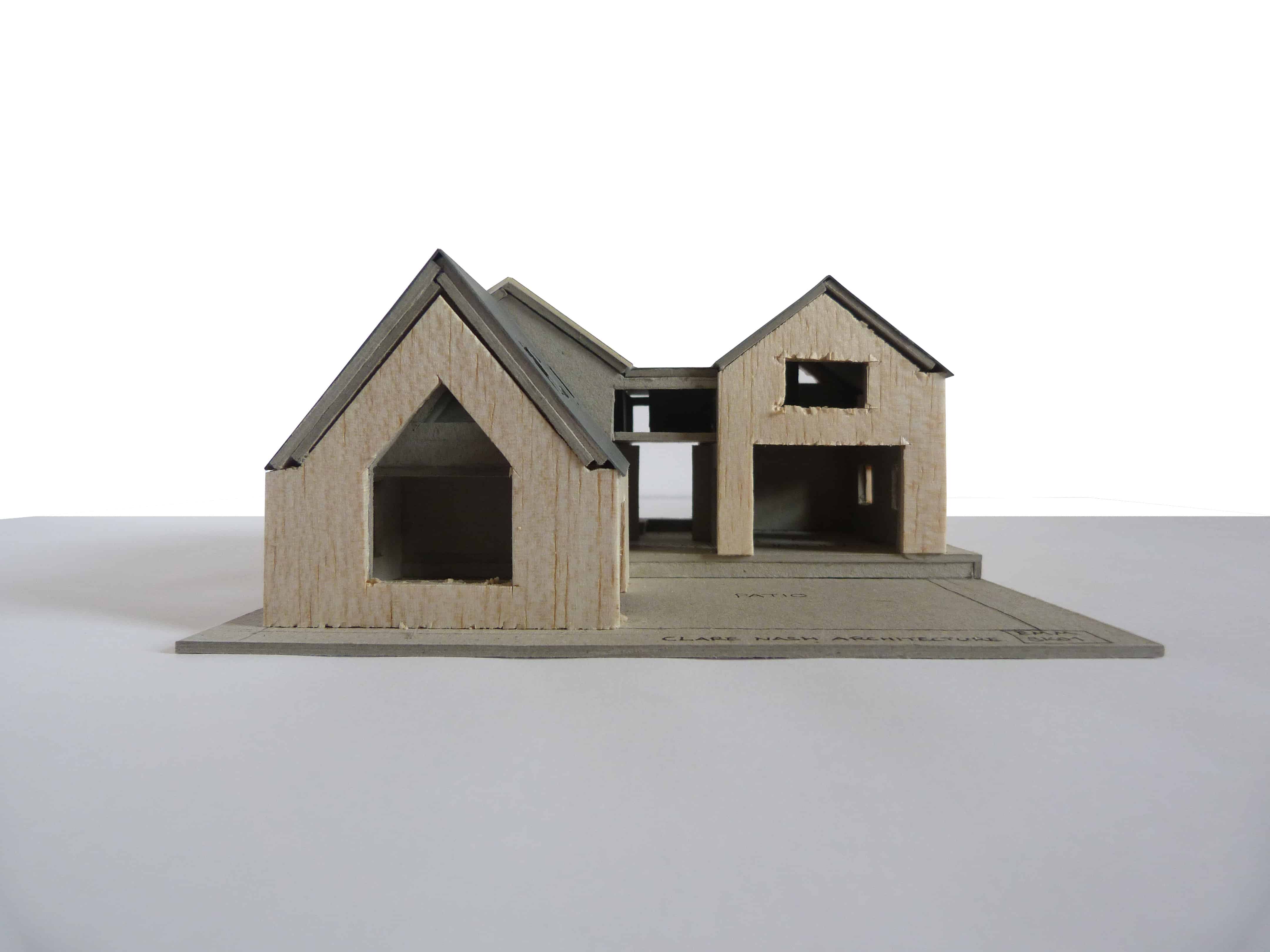 Pre-fabricated Ecohouse
Oxfordshire
See this project for photos of the finished project, a hand-made model example and for some of Julia's sketches used to show the planners we understand the local vernacular
Read more about this project here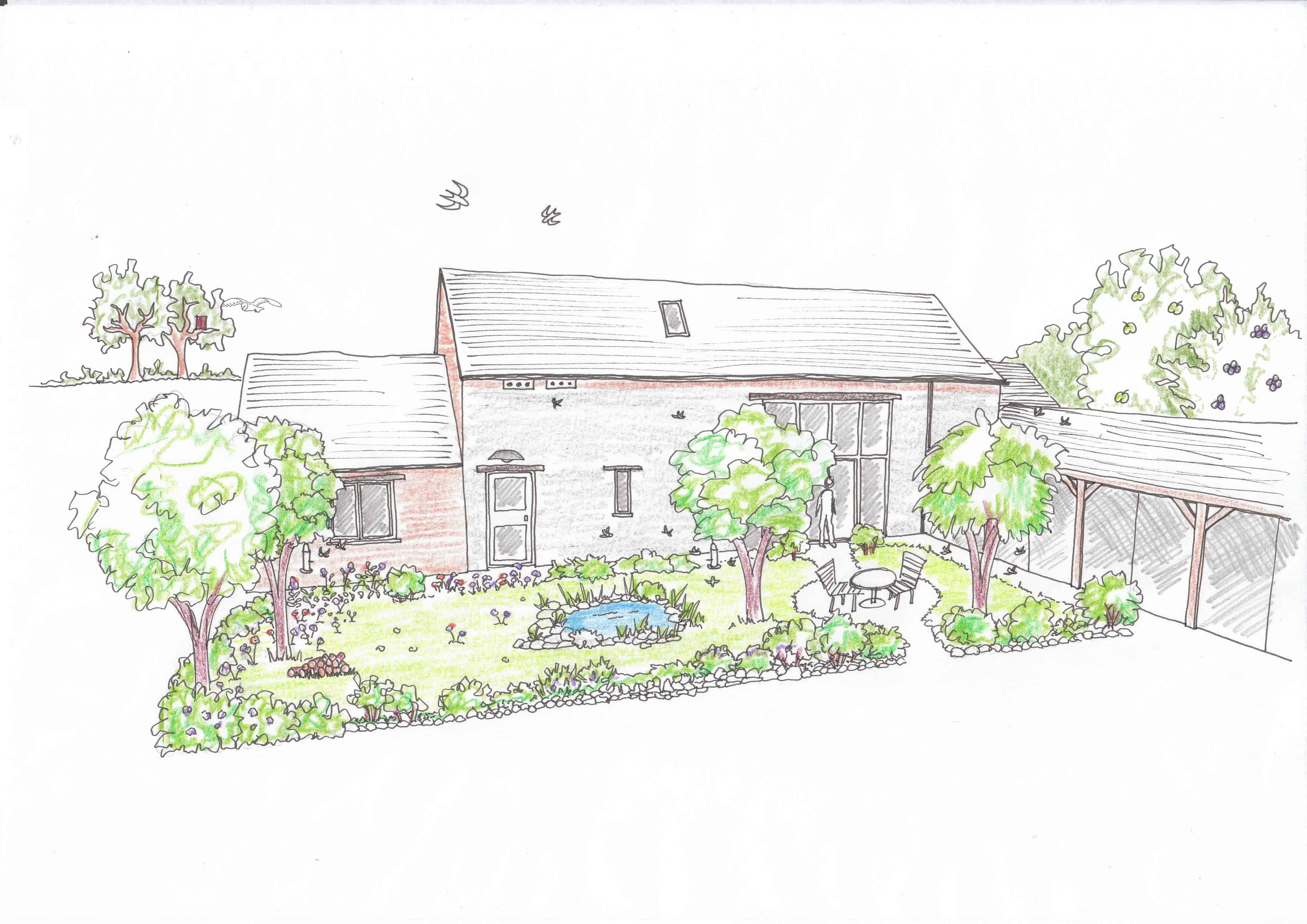 Barn conversion and re-build of buildings around a yard
South Northamptonshire
This project is currently under construction. It was a tricky project to gain planning permission, due to part re-build in 'open countryside'. Julia navigated the difficult planning process and produced some hand drawings for the yard and garden, explaining ecological design.
See more of this project here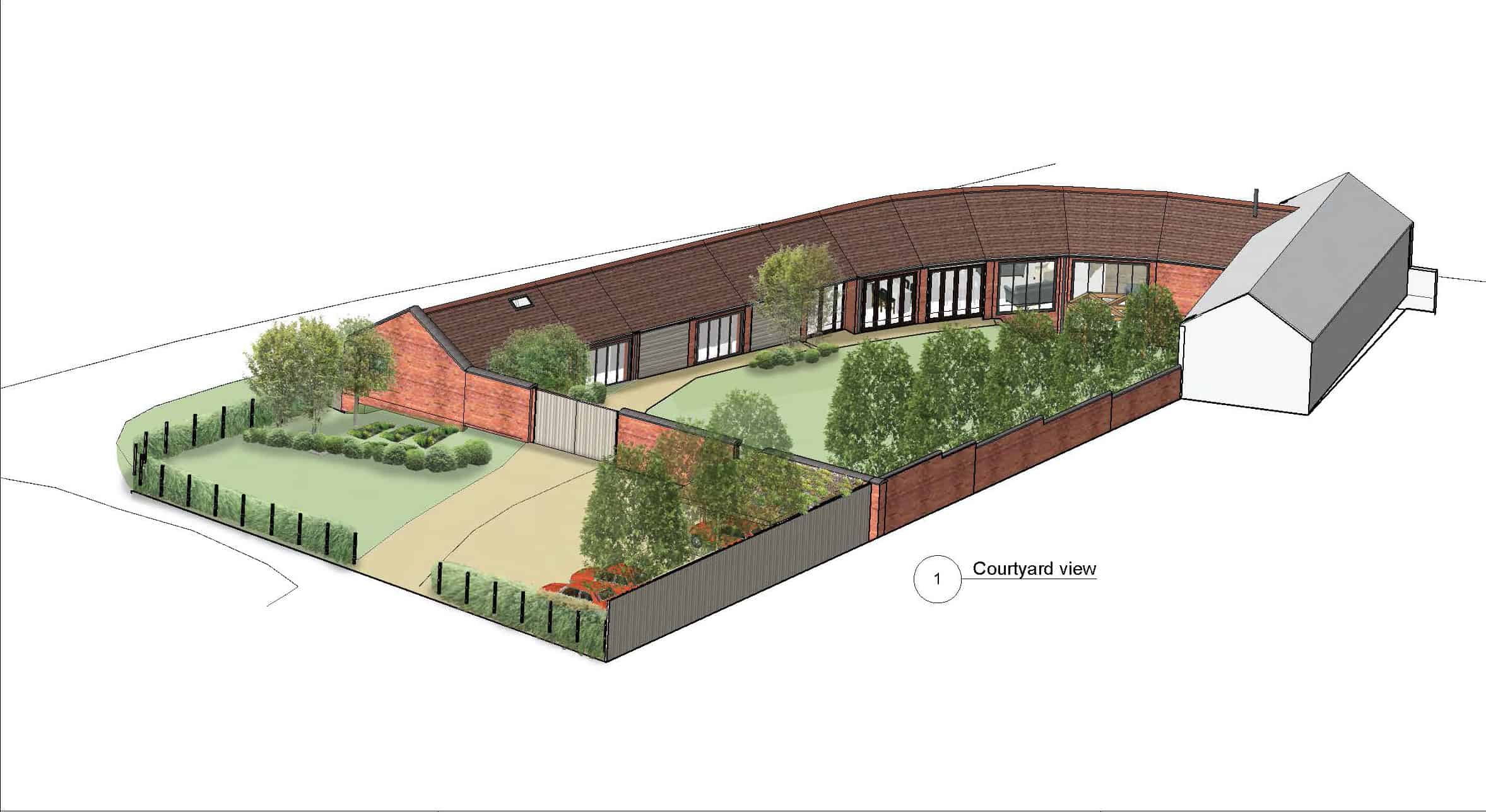 Curved barn conversion in a conservation area
South Northamptonshire
Julia recently obtained planning permission for a curved barn conversion in a conservation area. She is currently working on the building control drawings and technical design.