Jaina is an architectural designer with a masters in architecture specialising in vernacular architecture and regeneration.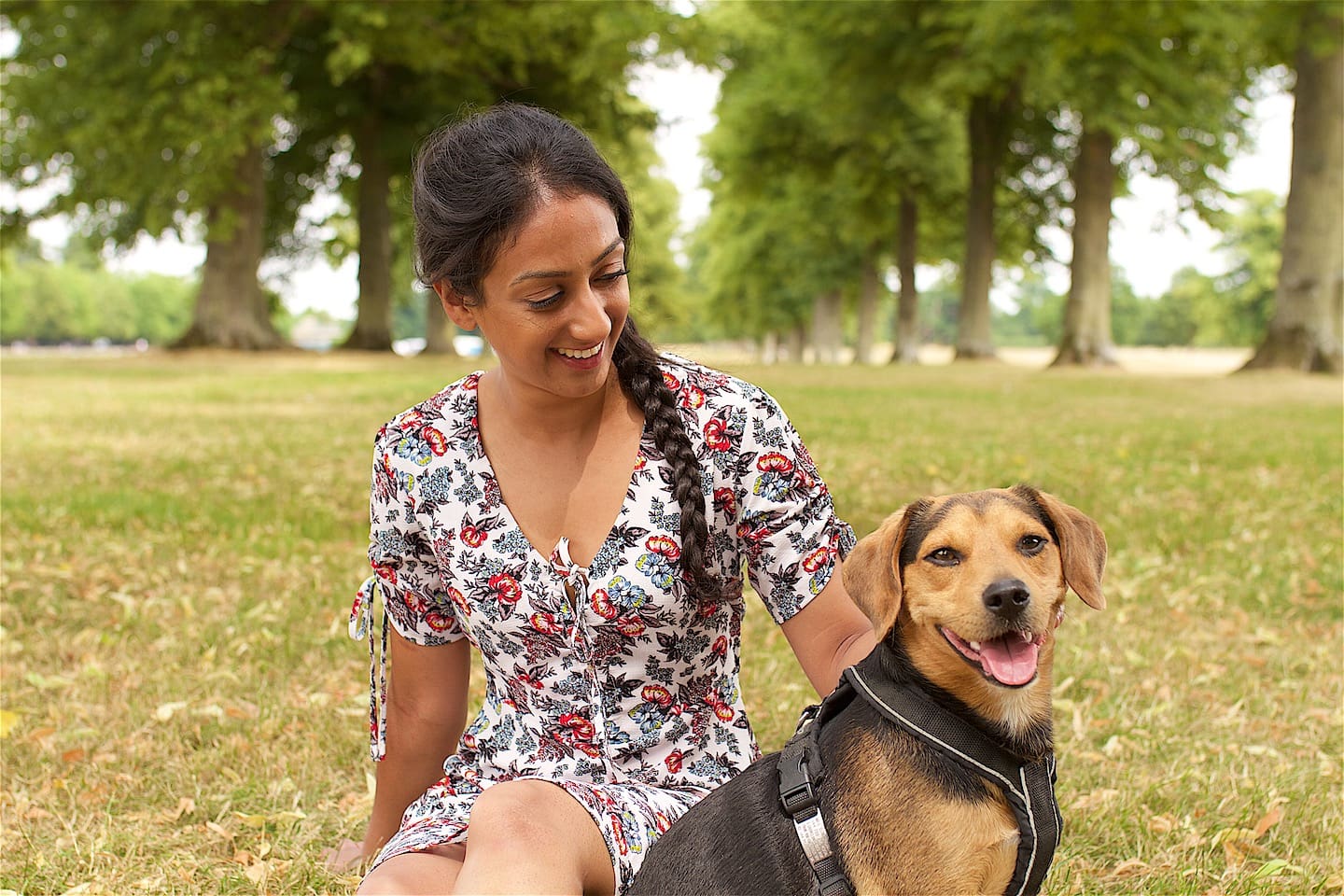 She believes, (like we all do at CNA!) that we can learn a great deal from old buildings in terms of how they respond to their climate, the physical and cultural needs of their users and available resources at the time they were built.
Jaina's masters is essential for working in rural areas. It also comes in handy for adapting listed or historical buildings, in an energy efficient and sustainable way. All the while ensuring that the building's story can still be read.
Previously, Jaina worked for a practice in London that specialised in regenerative residential projects. She has also worked on the regeneration of historic centres in Palestine, which aimed to bring life back to the historic fabrics and stitch together a fragmented landscape, whilst challenging and exploring the concept of heritage conservation. This included adapting two abandoned buildings for reuse as a women's centre with a children's environmental playground and an eco-kitchen.
Jaina has created a number of in house technical systems that let us know about potential building problems early. Giving us time to prepare accordingly. See some of her projects below.
Here is a small selection of projects that Jaina has worked on with us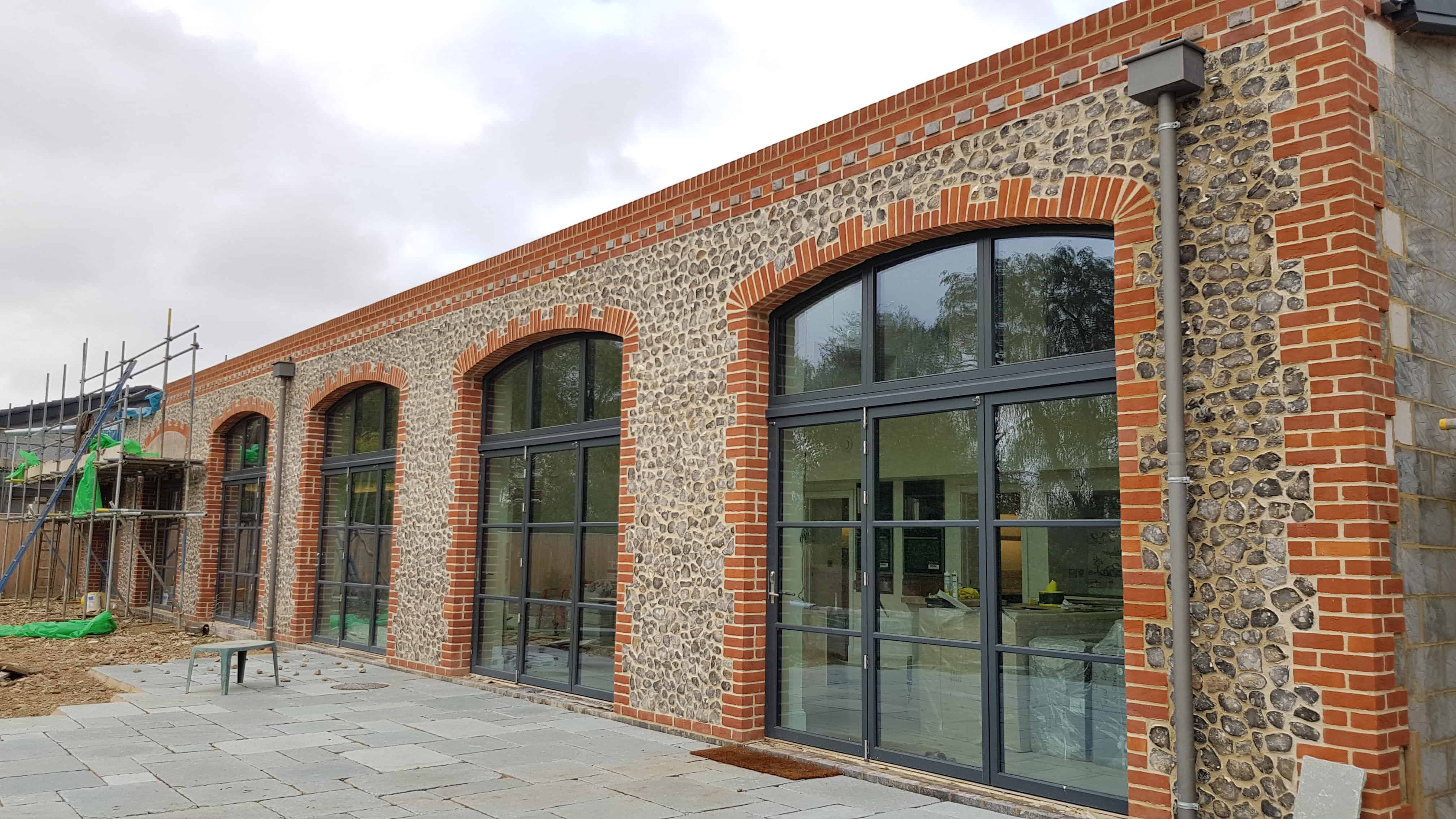 Modern Barn Re-build
Oxfordshire
This project involved careful technical design to ensure multiple trades and specialists were well co-ordinated. Our client was very impressed with the lack of problems due to the clear information provided by Jaina and the team.
Read more about this project here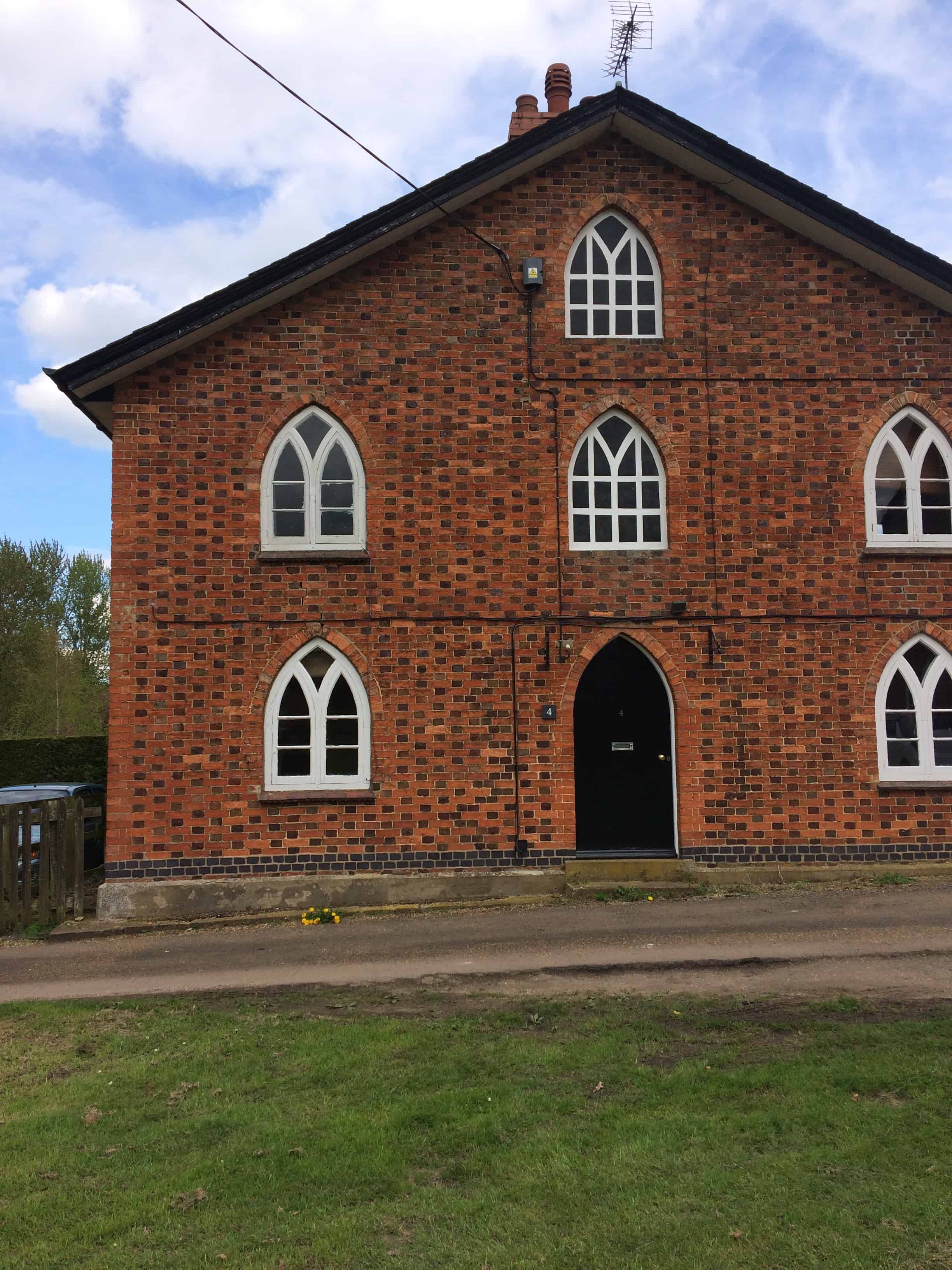 Listed House
South Northamptonshire
Jaina is currently working on a listed house that has been out of use for some time. It requires a lot of structural work as well as a thermal upgrade to bring it up to habitable standard. There is a tricky balance between conserving old buildings and making them nice and warm.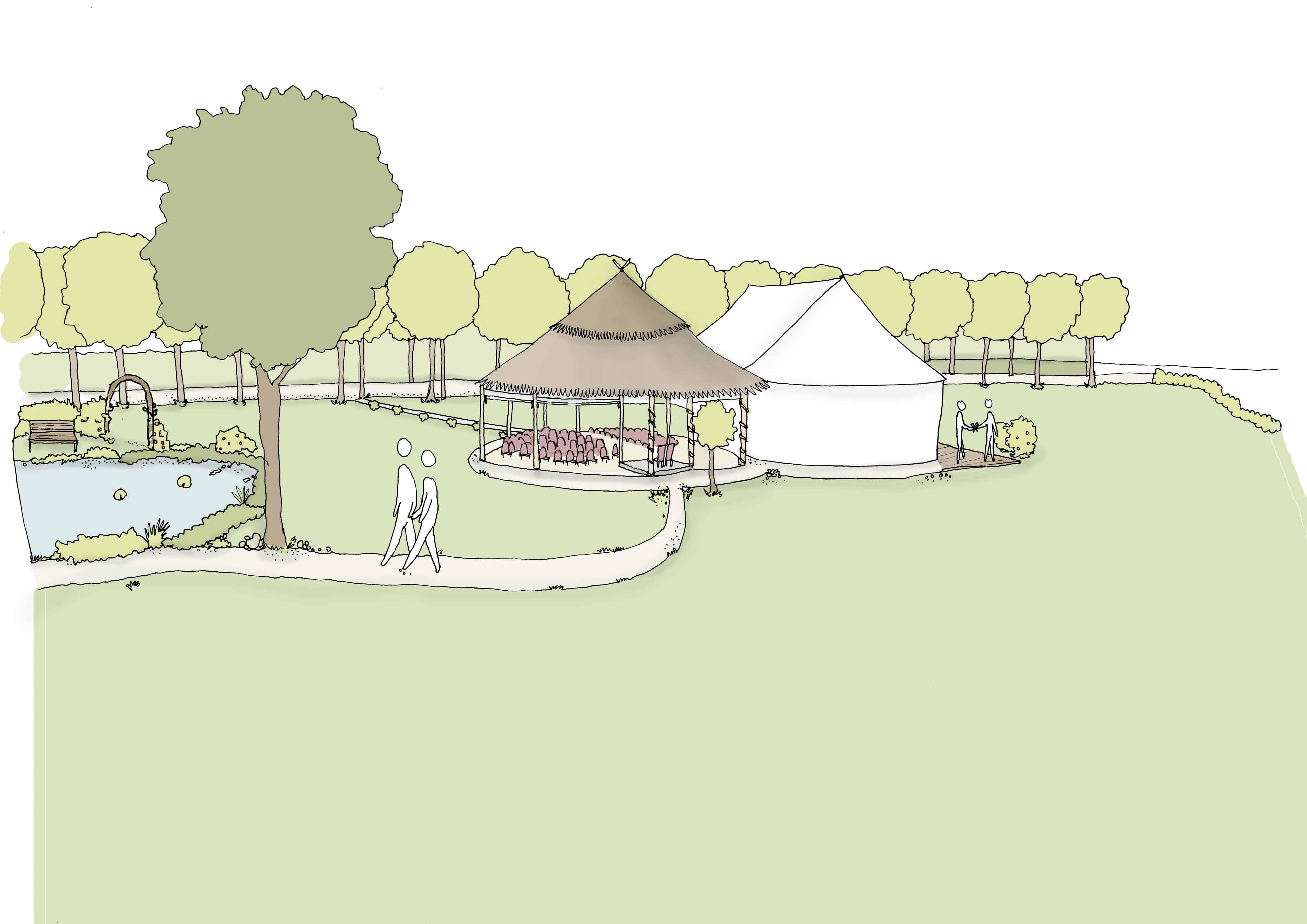 Wedding Venue
South Northamptonshire
Jaina recently looked into a feasibility for a wedding venue on a farm. It involved a landscaping proposal as well as a new-build gazebo. A barn was to be converted to provided storage, kitchen and services.