Cottage Remodel
A few simple alterations have created a spacious and light filled home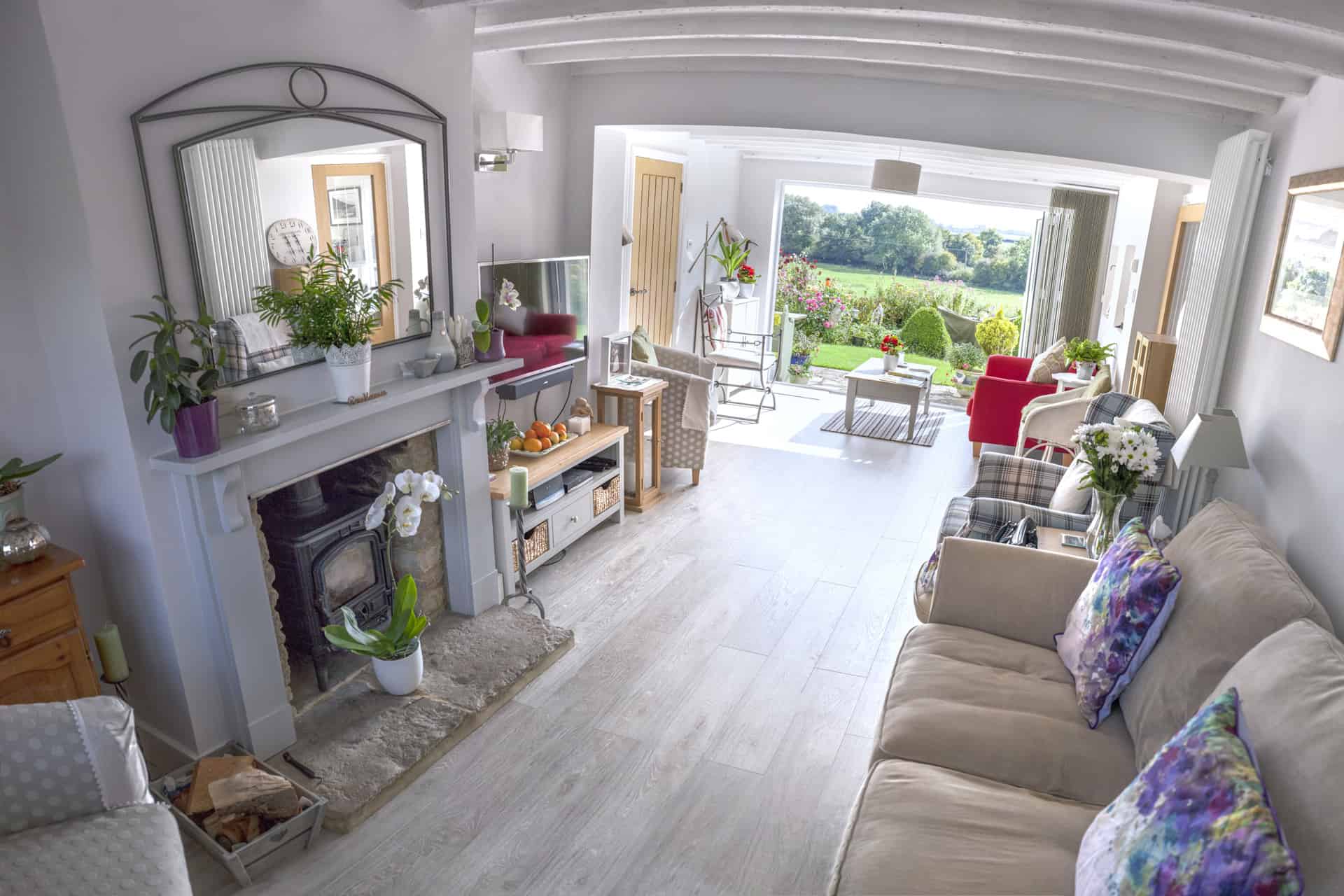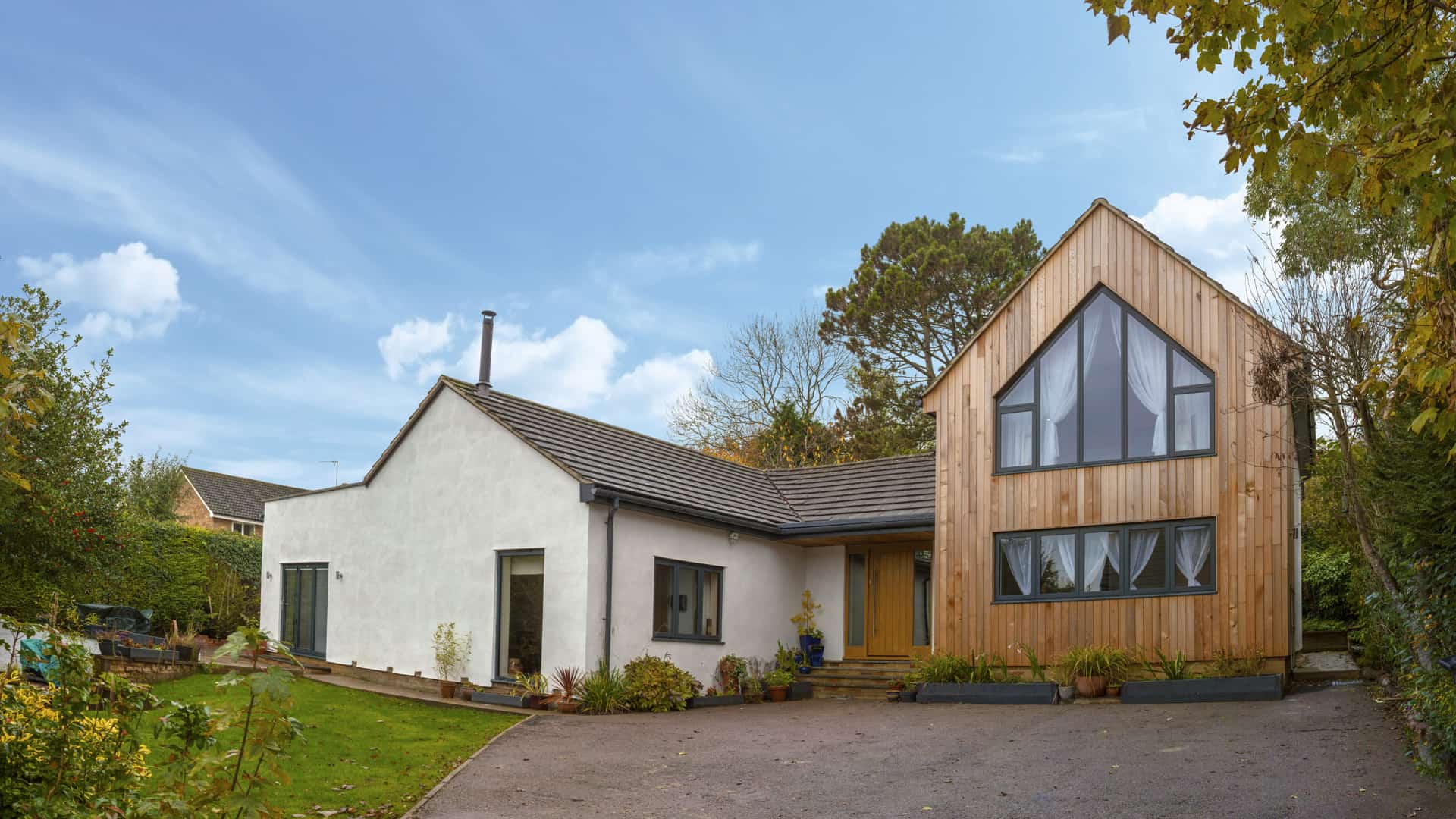 Bungalow Remodel
This project is a bungalow remodel where the homeowners have almost doubled the value of their home.
This is also a lesson in how you don't have to build a new house to achieve your dream home. It is possible to create the same feeling with a remodel.
Modern Extension and Disabled Access
Due to illness this home required many changes to potentially accommodate a wheelchair in the future.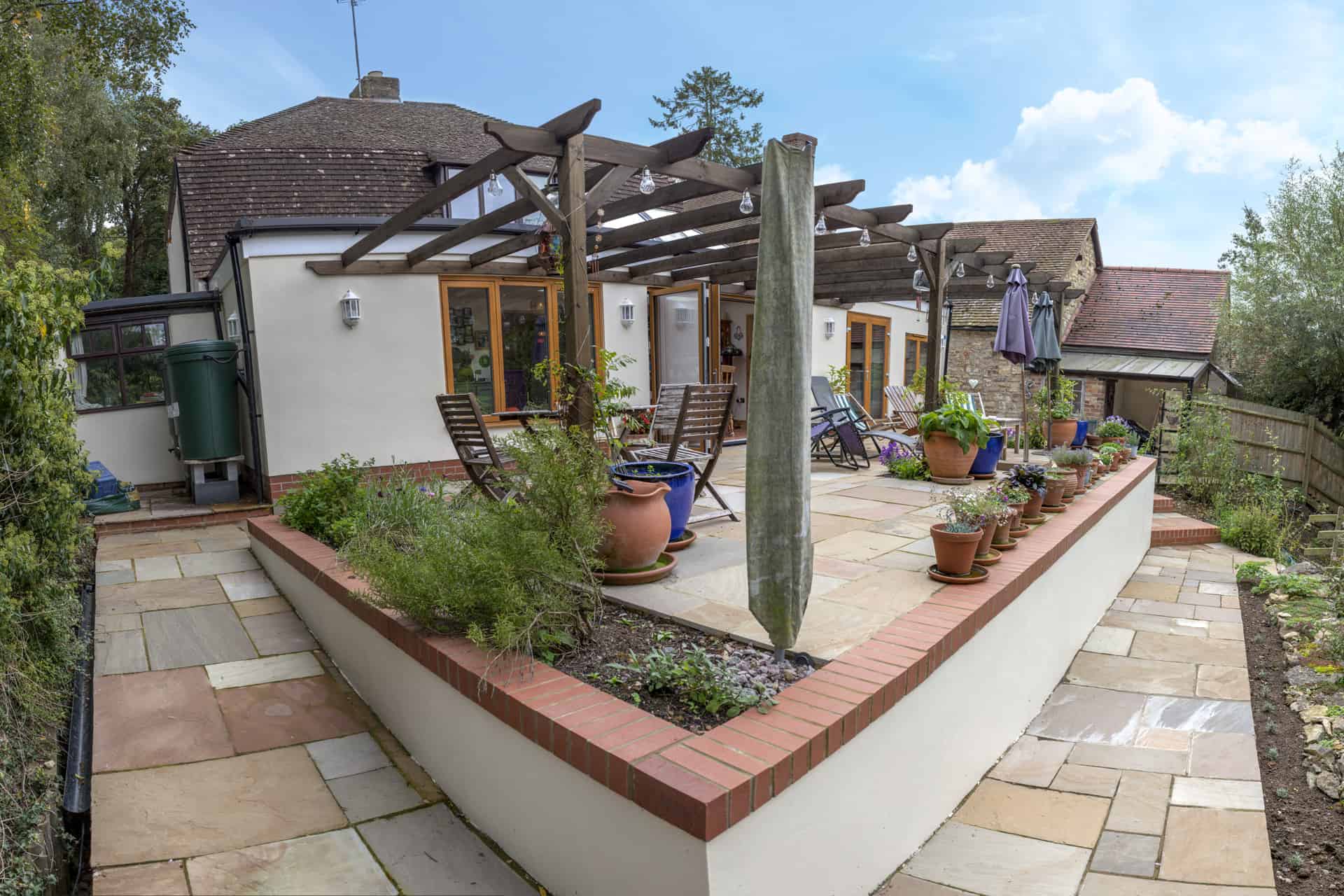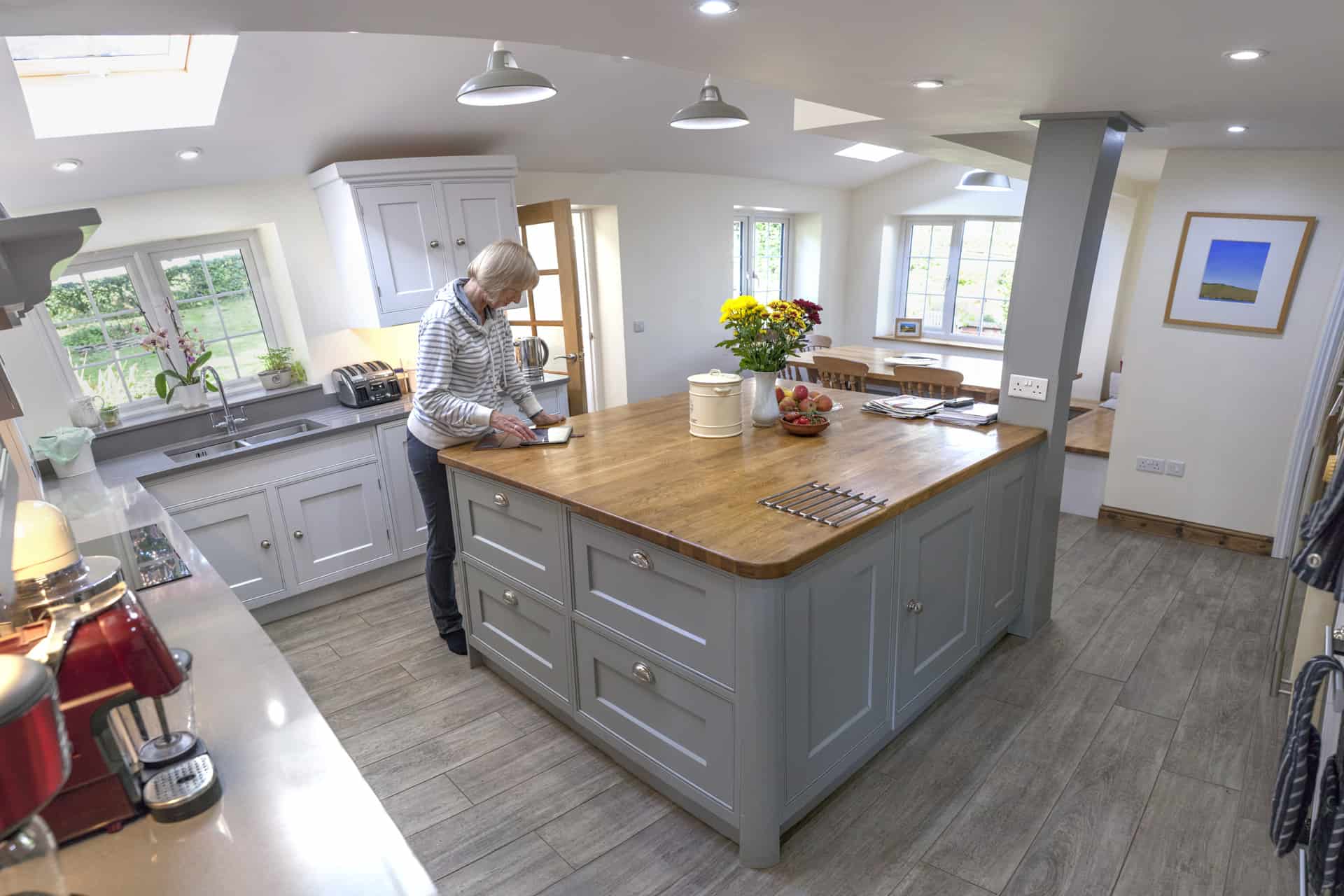 Small Extension to Maximise Space and Light
By reorganising space internally, a smaller extension was required