Harry is an Architectural Designer currently studying a masters in architecture, specialising in Urban Design.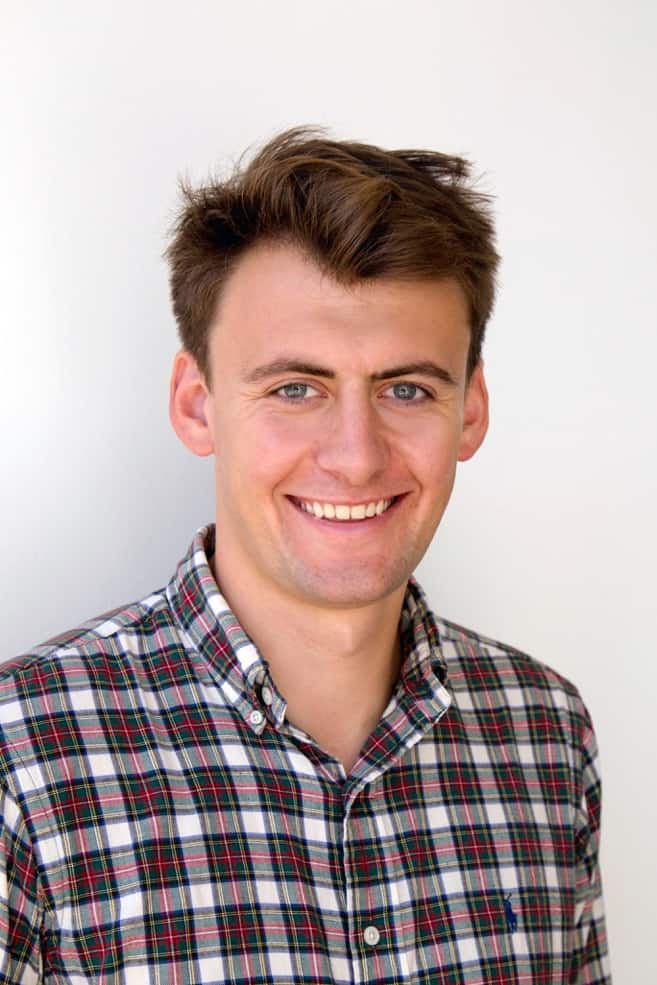 Harry believes in enabling people to engage with more natural surroundings, to break away from the stress of urban life.
Harry is our newest team member and will soon have a masters in architecture with a specialism in urban design. He has put this to use on recent housing masterplans at CNA. He has also been working on planning applications, multiple surveys and our 'Your Dreams in a Sketch' service. Previously he has worked at well know architects practice, Glenn Howells in Birmingham and has spent many summers working as a labourer on small scale residential projects learning the basics of construction through a more hands-on approach.