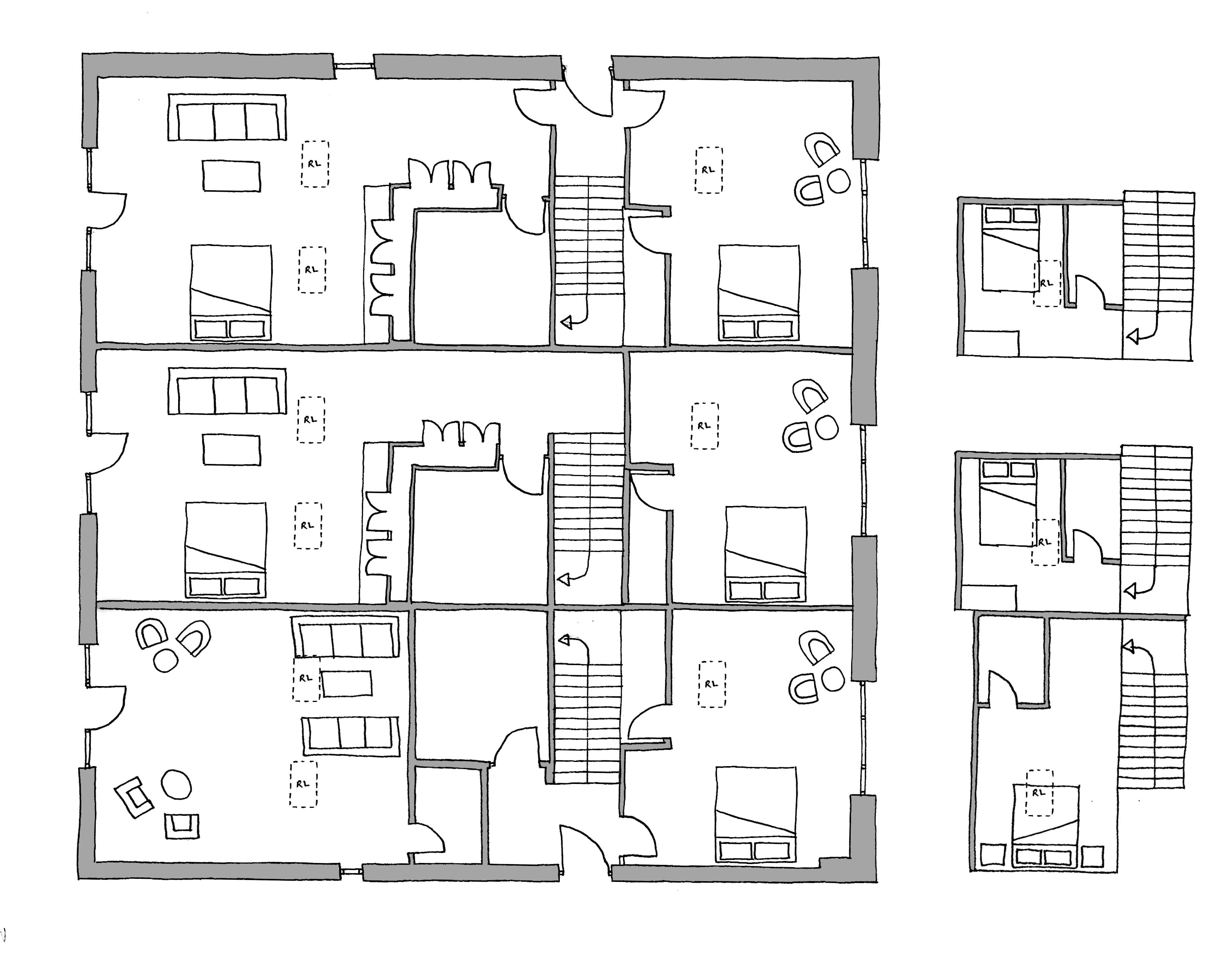 Great news for housing provision in the countryside!
More options have now been given under Class C for barn conversions to dwellings. The new changes offer greater flexibility for the number and sizing of dwellings allowed.
On 12th March 2018, the housing minister Dominic Raab gave an announcement. Previously permitted development only offered the potential for 3 large homes. Now the creation of 5 smaller homes is also allowed as an alternative. These changes offer greater flexibility in both the number and sizing of dwellings allowed under permitted development rights.
The idea is to boost housing opportunities in rural areas. Hooray for that.
Basically the changes are as follows:
Previously you could convert up to 465m2 of your barn into a maximum of 3 dwellings. Now you can convert a barn into a maximum of 5 smaller homes (each less than 100m2). Or you can create a mixture, but with no more than 3 larger homes.
Here's more from Dominic Raab
If you would like to speak to us about your potential barn conversion – please contact us using the contact page above.