Jaina Valji PI Architectural Assistant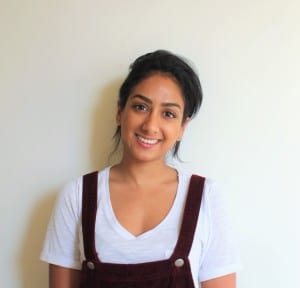 I am currently in my second year of MArchD at the Oxford School of Architecture, whilst working part time for Clare Nash Architecture Ltd. My interests lie in energy efficient adaptive reuse and regeneration, hence my specialisation choice of International Architectural Regeneration and development. More specifically within this, I am passionate about historic, traditional and vernacular architecture; I believe we can learn a great from them in terms of how they respond to their climate, the physical and cultural needs of their users and available resources at the time they were built. I also strongly believe these existing buildings can be adapted to meet their users' needs today, in an energy efficient and sustainable way.
During my part one year out, I worked for a practice in London that specialised in regenerative residential projects around London, where I developed my skills using BIM software Revit. Other Projects I have worked on in the past include the regeneration of historic centres in Palestine, which aimed to bring life back to the historic fabrics and stitch together a fragmented landscape, whilst challenging and exploring the concept of heritage conservation. Interventions within this regeneration included adapting two abandoned buildings for reuse as a women's centre with a children's environmental playground and an eco-kitchen. I am also passionate about the use of natural material and resources available to us, and was recently involved in building a 5cm thick catenary arch structure from quarried waste marble, in Evora, Portugal.
Team