Jaina Valji PI Architectural Assistant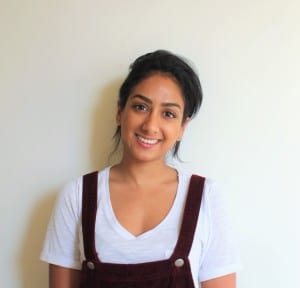 I am currently undertaking my MarchD at the Oxford School of Architecture, whilst working part time at Clare Nash Architecture Ltd as an architectural assistant.
During my Part 1 year out, I worked for medium sized practice in specialising in regenerative residential projects in London. The primary workstation the practice used was Revit, so I was really able to develop my skills and understanding of BIM, and how essential its implementation is for the future in the construction industry.
My interest in architecture lies in regenerating buildings, areas and communities through the use of sensitive, and sustainable architecture, hence my MarchD specialisation choice of International Regeneration and Development. Working at CNA is great, as I can see how successful vernacular architecture is designed with real respect to its context and the environment, and it is privilege to be a part of that.
Outside of architecture, I am part of the London based drumming group Dhol2Dhol where I have had the opportunity to perform at some of London's most architecturally inspiring venues, such as Wembley Studium, The Queen Elizabeth Olympic Park and Royal Festival Hall. 
Team